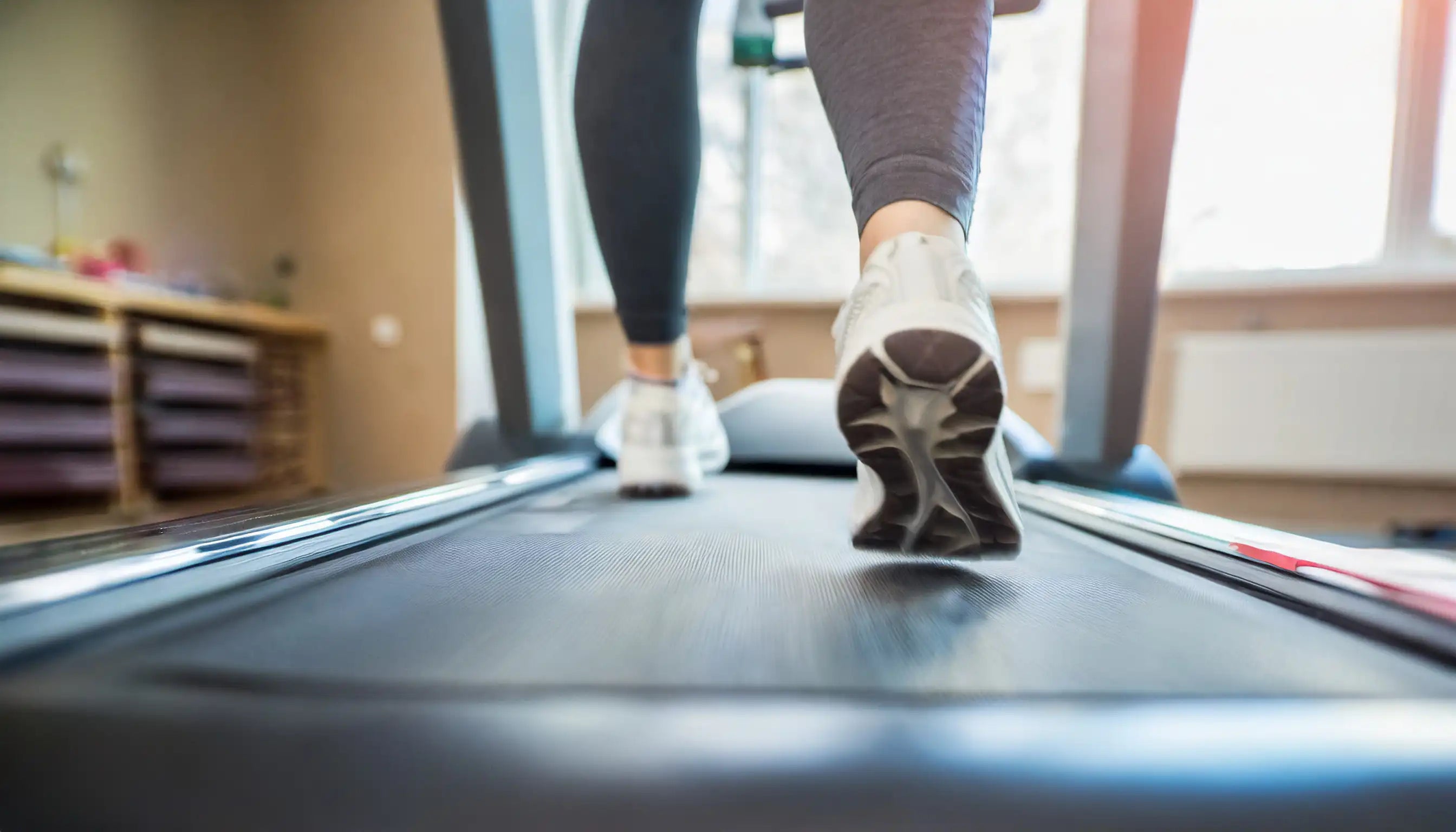 SOLE
Cyber Week Fitness Frenzy Sale Continues!
Revitalize your fitness journey with our jaw-dropping Cyber Week Sale on top-notch equipment! 🚀 Unleash the power of cardio with cutting-edge treadmills, ellipticals, and bikes—your ticket to a heart-pounding, calorie-burning adventure. Amp up your strength game with state-of-the-art strength training gear that guarantees gains! And for those seeking the rhythm of the water, dive into our rowers for a full-body workout experience. 🌊
Treadmills
Don't miss out on the fitness revolution this Cyber Week! 🌟 Seize the opportunity to transform your home into a fitness haven with incredible deals on treadmills, ellipticals, bikes, strength training gear, and rowers. 🎉
Save $100.00
Save $100.00
Save $100.00
Save $100.00
Save $200.00
Save $100.00
Ellipticals
🏋️‍♀️ Transform your fitness journey with the ultimate in-home workouts! SOLE Ellipticals, where cutting-edge technology meets seamless design for a truly immersive exercise experience. Elevate your cardio routine with whisper-quiet operation, customizable resistance levels, and a stride length that caters to all fitness levels.
Save $100.00
Save $100.00
Save $200.00
Save $200.00
Save $200.00
Bikes
Gear up for a healthier, happier you! 🌈 Hurry, these deals won't last—make this Cyber Week your fittest one yet! 🏆
Save $200.00
Save $100.00
Save $100.00
Save $100.00
Save $100.00
Save $100.00
Strength
🏋️‍♀️ Elevate every session with our precision-crafted weightlifting equipment, ensuring your gains are unmatched. From barbells to dumbbells, we've got the tools to sculpt your dream physique. 💪
Save $100.00
Save $100.00
Save $100.00
Save $100.00
Save $100.00
SRVO
Choose between SRVO Base and the SRVO Bench or pick the SRVO Complete Bundle and Save!
Boasting a sleek design and compact size, the SRVO blends effortlessly into any living space. Plus, with its two transport wheels, moving and storing it has never been easier. Experience a seamless weightlifting journey with the SRVO's state-of-the-art revolution motorized resistance system. Featuring a duo of commercial-grade servomotors and a smart calculation system, it delivers a consistent and accurate weight simulation for a truly satisfying workout. ⬛
Save $200.00
Save $200.00
Unlock your full exercise potential with our Free Sole+ Application
Each one of our fitness products comes standard with over 3.000 Free Fitness Video Classes covering basic to advanced routines!
Our free videos maximize your training routines with help from our professional fitness trainers!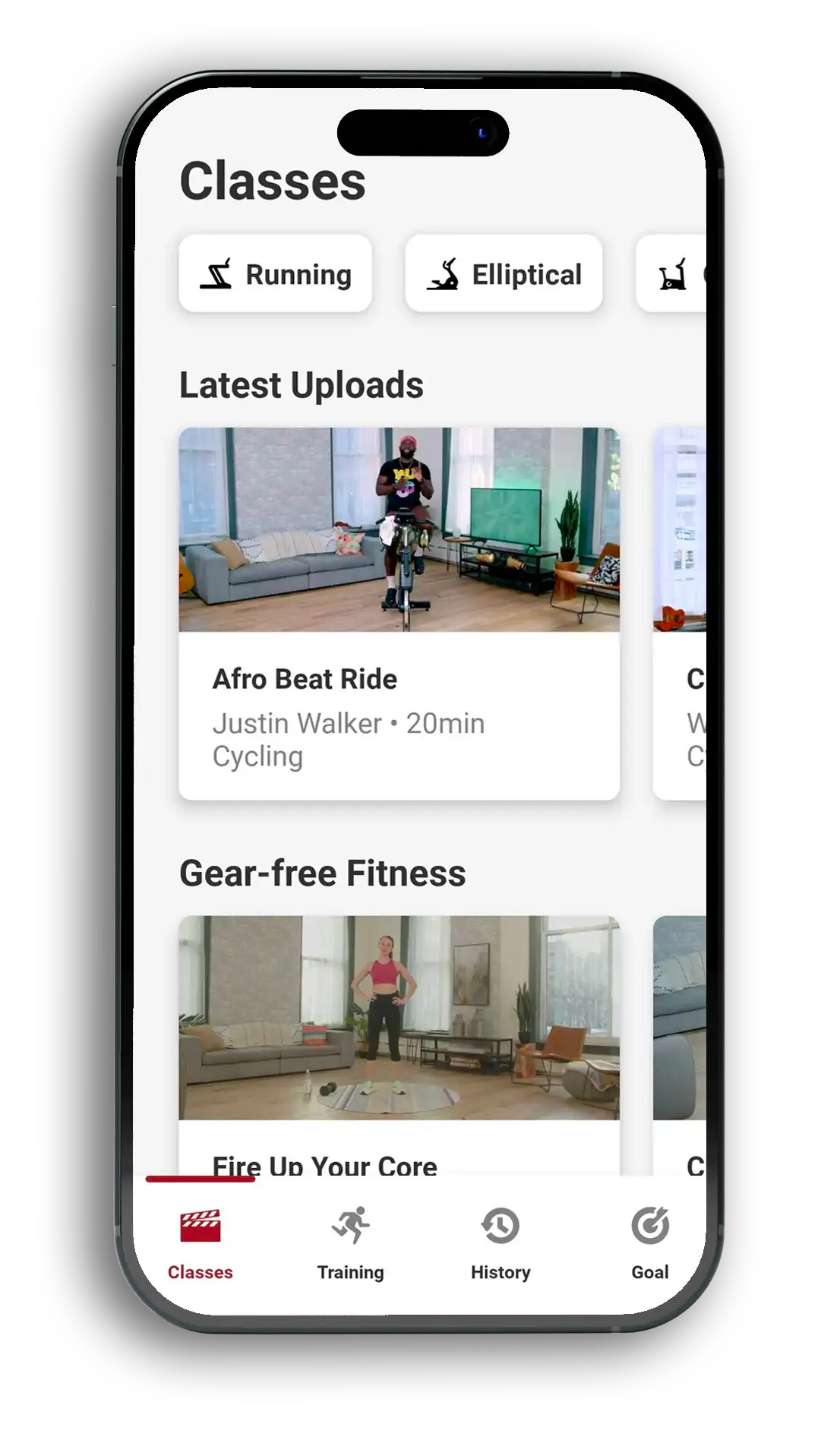 SOLE+ Workouts
WORKOUTS FOR ALL SOLE EQUIPMENT WITH 3,000+ WORKOUTS
Our workouts are made for all levels and range from 10 minutes to 60 minutes.  We utilize heart rate metrics and data from your equipment across all of our workouts to help you workout smarter.
SOLE+ INSTRUCTORS
QUALIFIED INSTRUCTORS ARE IN YOUR REACH
Train with the world's best instructors from the country's top fitness studios. Our instructors will motivate and push you to your next personal best in running, cycling, boxing, rowing, and more.
SOLE+ Videos
You will never run into a dull moment. The videos on our SOLE+ app are engaging and encouraging to help you reach any fitness goal you have!