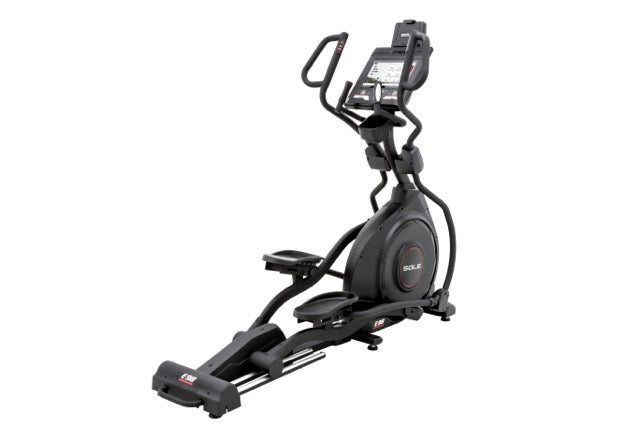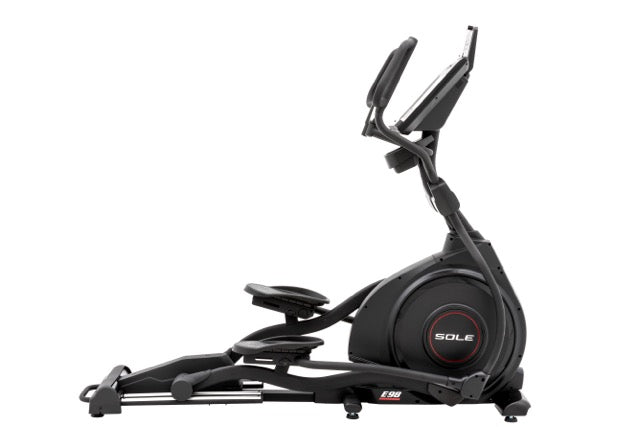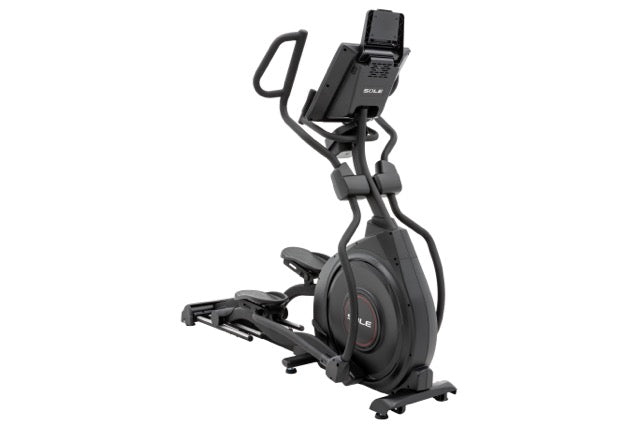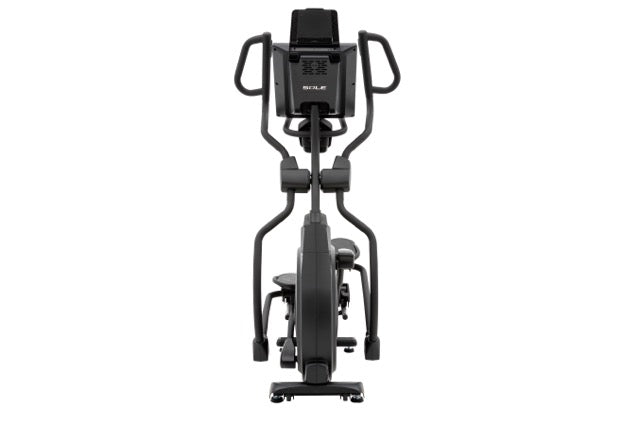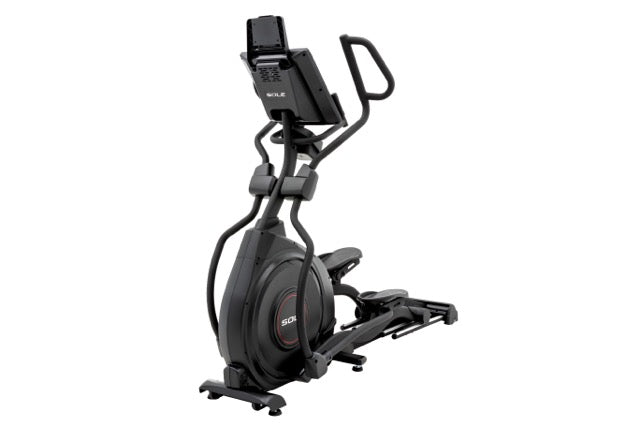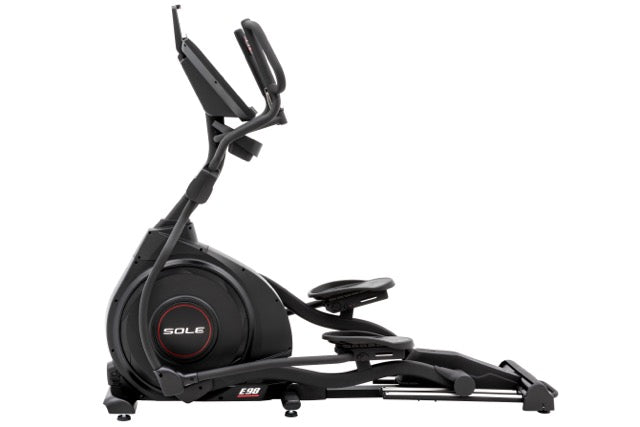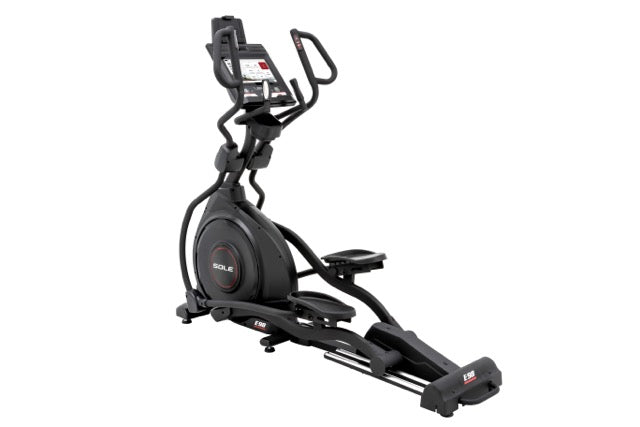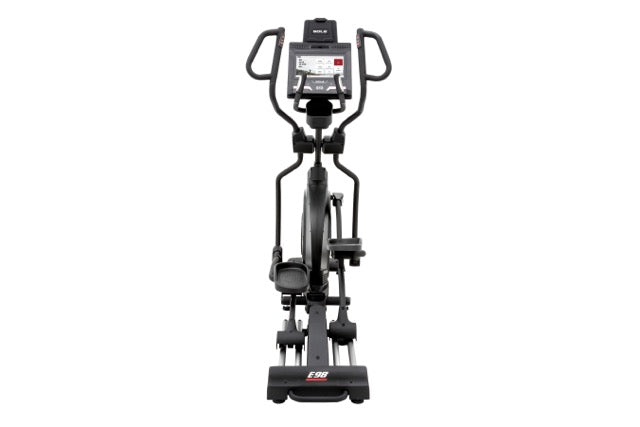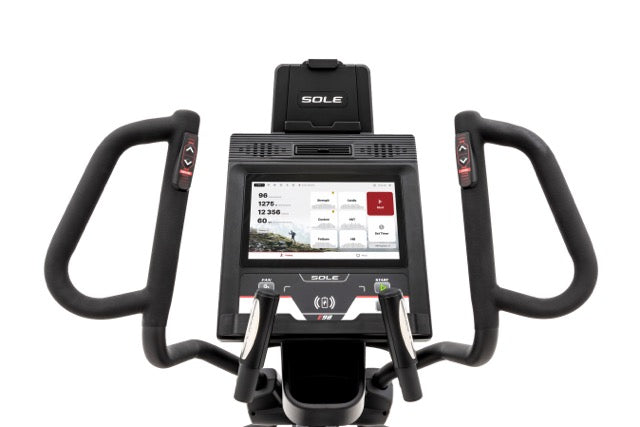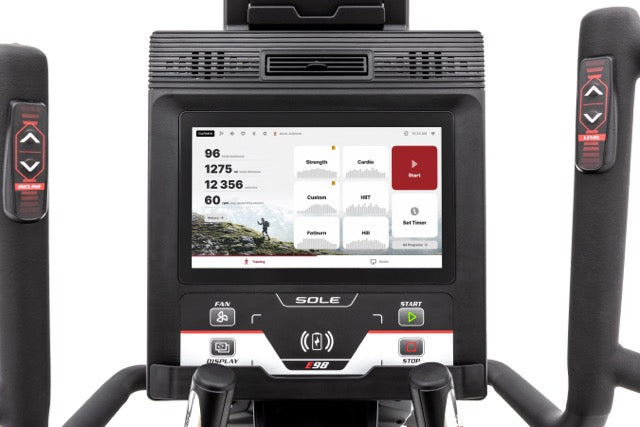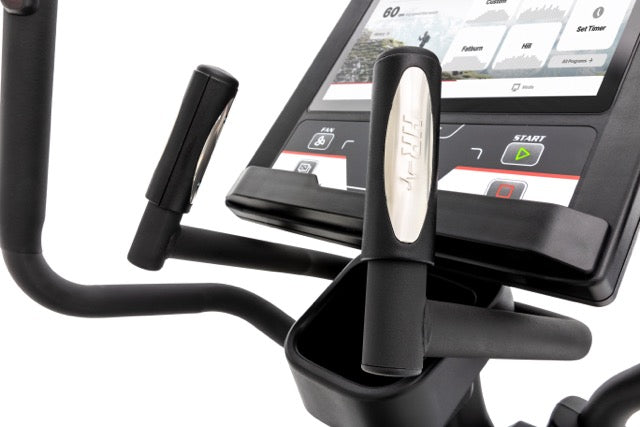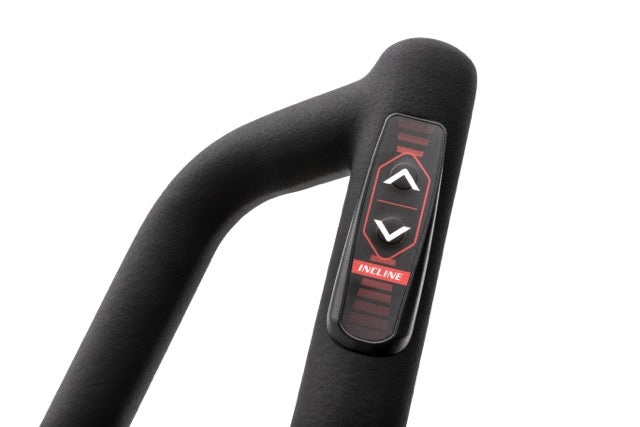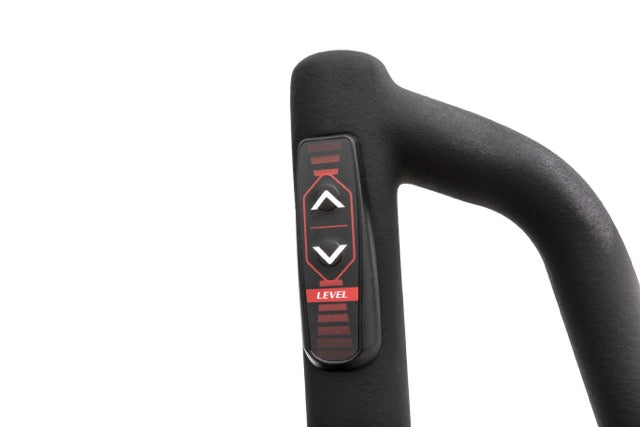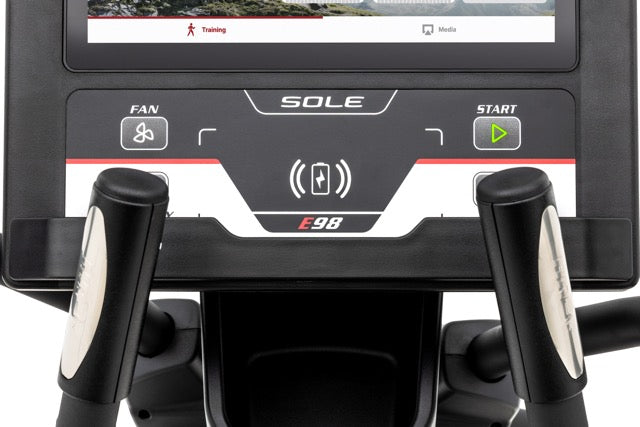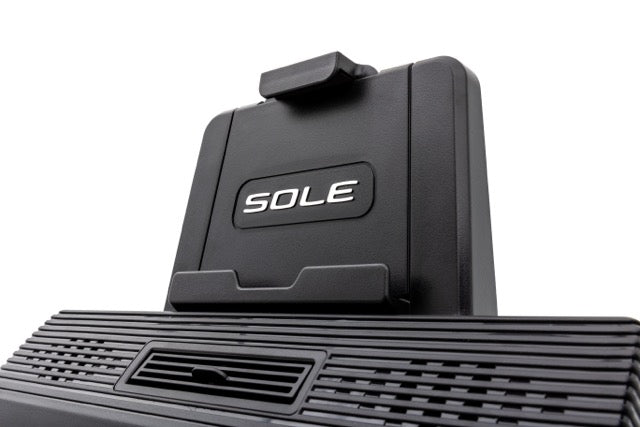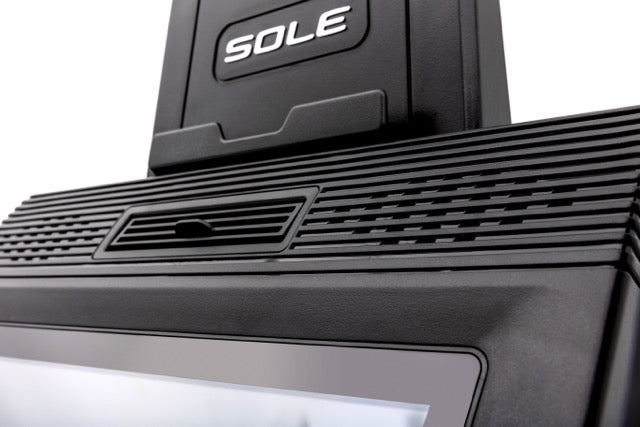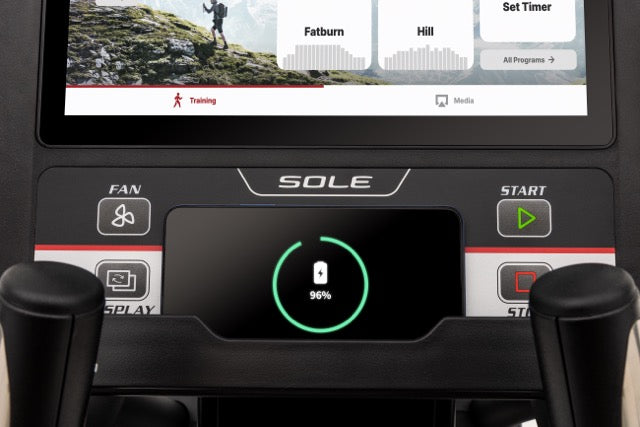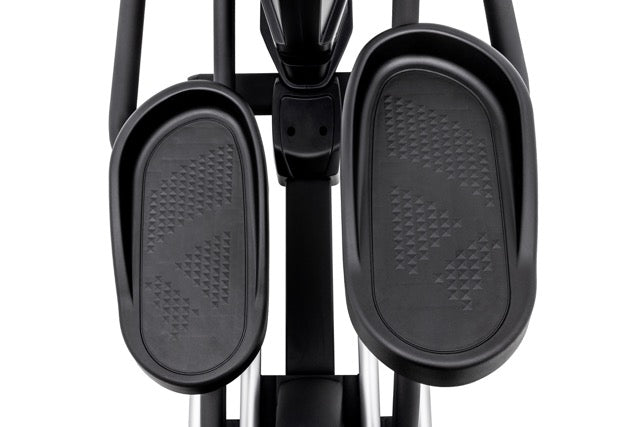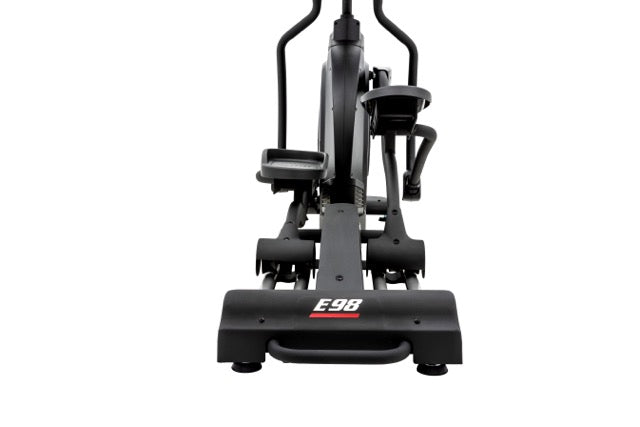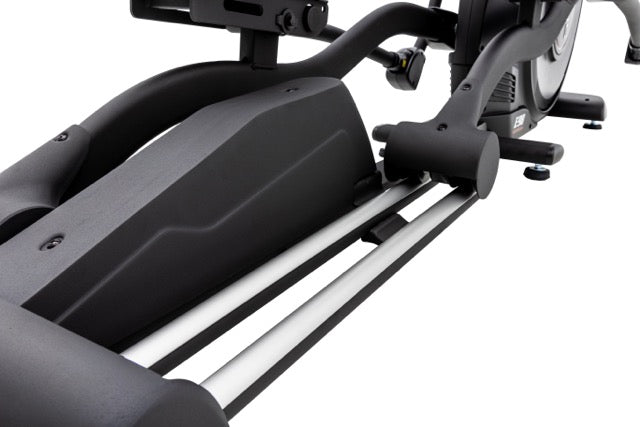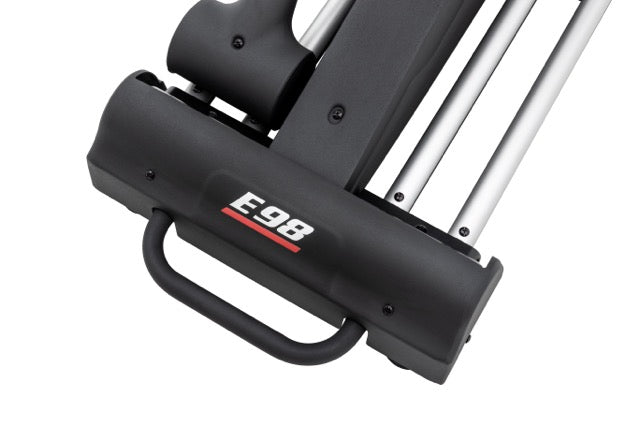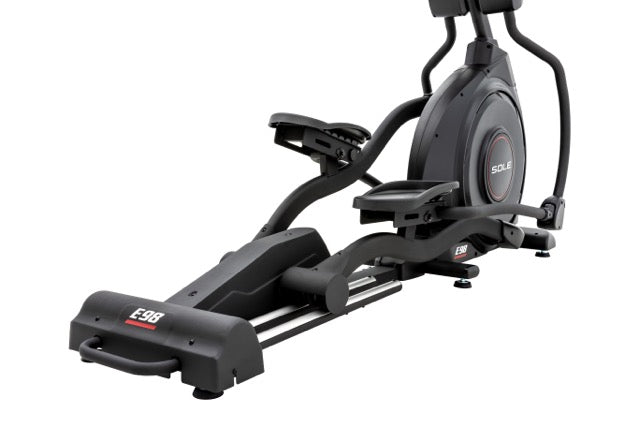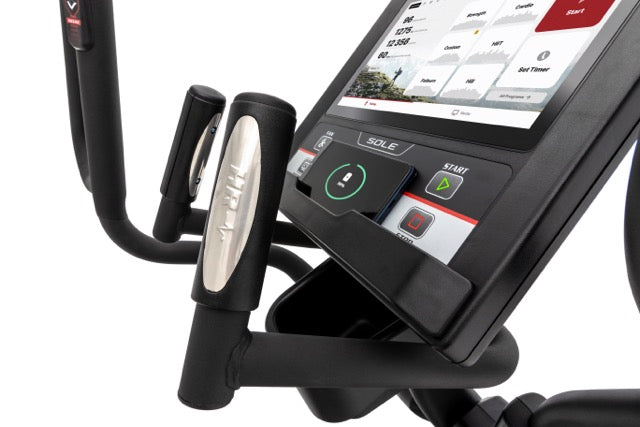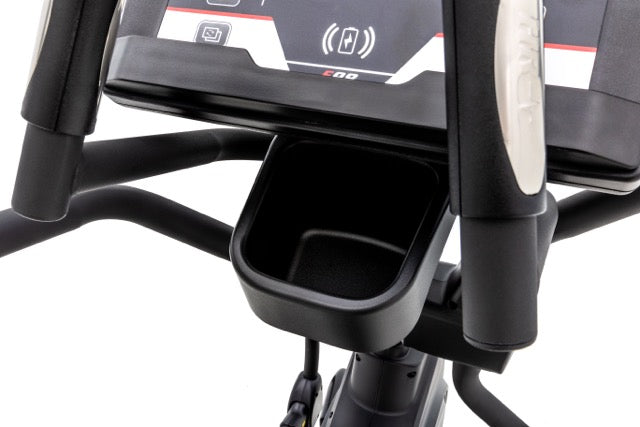 SOLE E98 - Cyber Week SALE
---
E98 - Commercial Grade At A Residential Price
The Sole Light Commercial E98 Elliptical was built for the commercial environment and is quickly becoming the most popular model in light commercial settings. The extra smooth feel of the E98 stems from the combination of our ergonomically positioned articulating foot pedals; 20" stride length, and our precision balanced flywheel system.
Download our FREE SOLE+ APP to access hundreds of free fitness classes!

All fitness equipment purchases come standard with our FREE SOLE+ App allowing you to access hundreds of FREE fitness classes and thousands of hours of exercise content.

What is paid content with our competitors, is a FREE benefit to SOLE customers.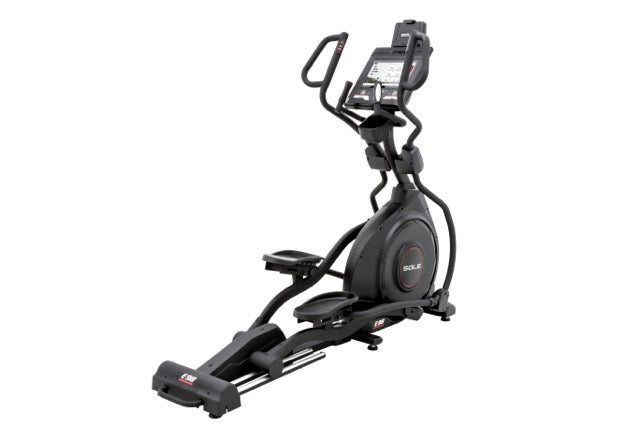 SOLE
WE'LL MOVE YOU
WE ARE SO PROUD OF YOUR DECISION TO CONSIDER ONE OF OUR BESPOKE PRODUCTS.
WE STAND BY EACH ONE OF OUR PRODUCTS WITH OUR PROMISE TO YOU THAT NO MATTER WHAT, WE WILL DO OUR BEST TO COACH YOU TO ACHIEVE YOUR FITNESS GOALS WITH THE SOLE+ APP, HELP YOU CONNECT WITH AWESOME NEW TECHNOLOGIES, AND HAVE PEACE OF MIND WITH OUR COMPREHENSIVE WARANTY PROGRAM.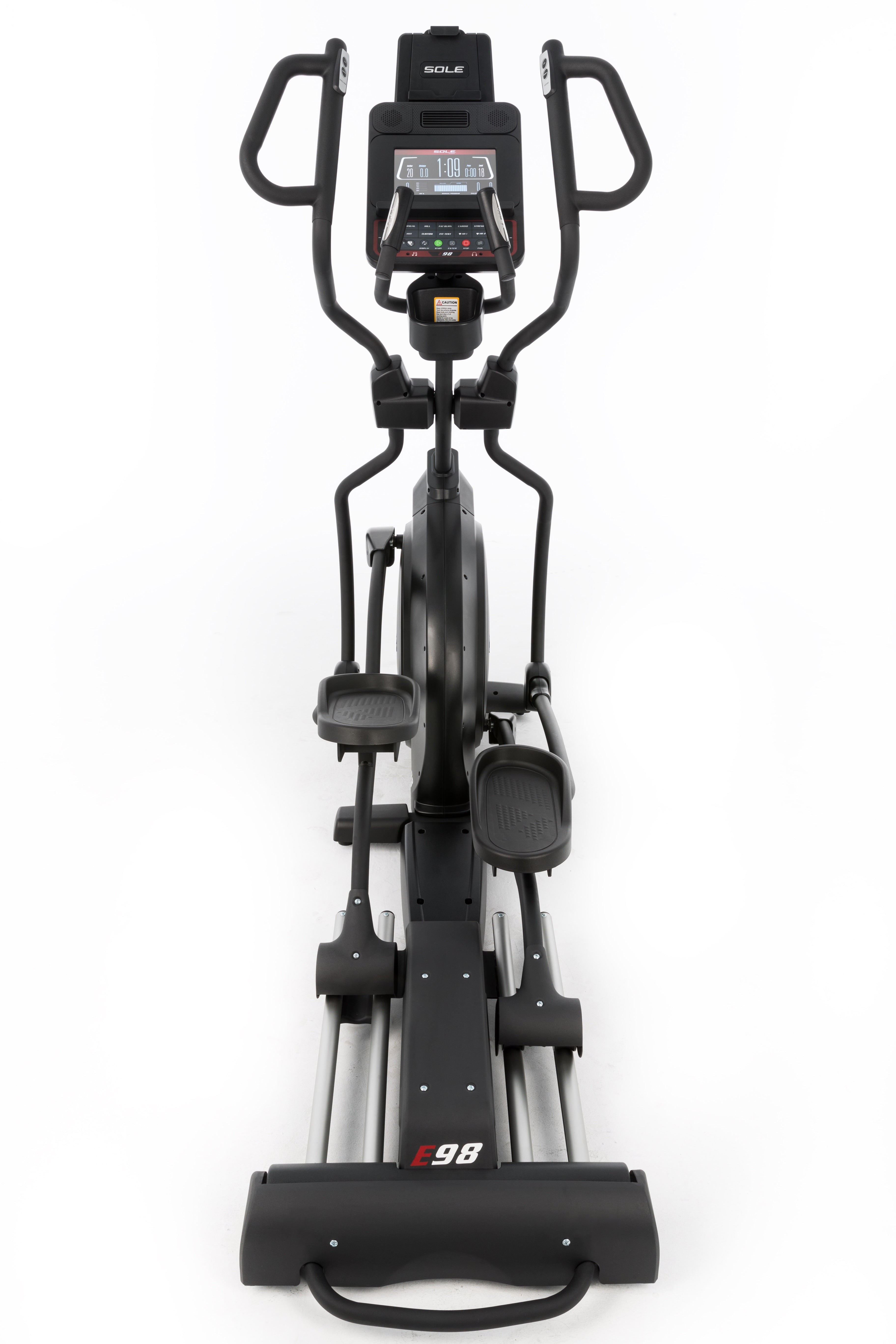 Highlighted Specs
A 13.3" commercial grade touch screen
10 different workout programs: Manual, Hill, Fat Burn, Cardio, Strength, HIIT, Custom, HRC, Fitness Test, and custom
A Fitness Test program that will automatically make adjustments to the work load depending on the user's heart rate response to the set work levels
10 Watt Wireless charging
Built-in media apps and screen mirroring
High Technology
The E98 now includes an integrated tablet holder so you can use your smart devices to watch shows or follow workout routines. Bluetooth Audio Speakers allow you to listen to music. The E98 also integrates with the SOLE+ app, compatible with both Android and IOS devices, for a seamless workout experience.
Product Specifications
Please click on the following titles to find our the details of each important product specification. If there is anything else you would like to know, do not hesitate to contact us.
Unlock your full exercise potential with our FREE Sole+ Application!
Each one of our fitness products comes standard with over 3.000 FREE Fitness Video Classes covering basic to advanced routines!
Our FREE videos maximize your training routines with help from our professional fitness trainers!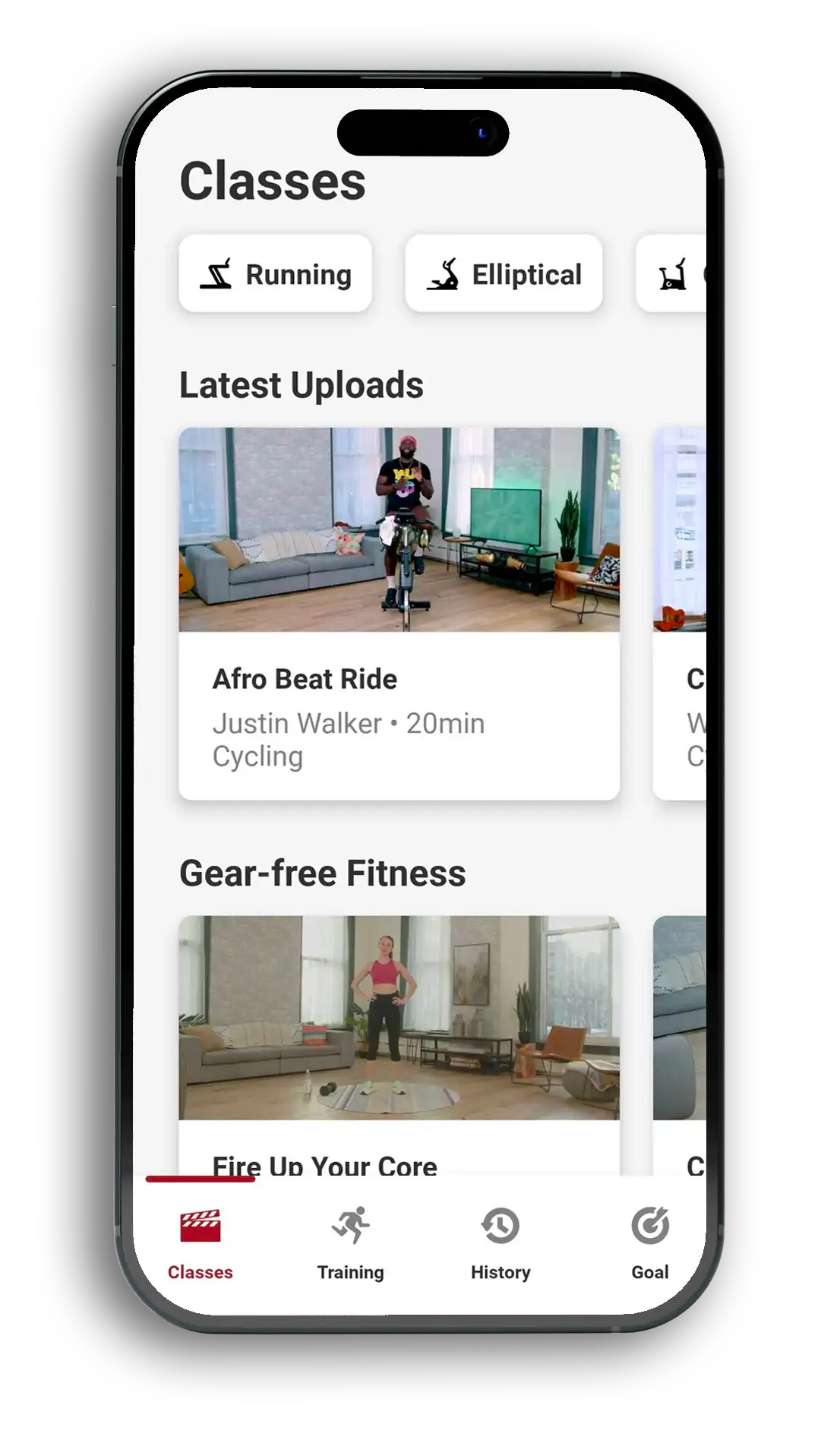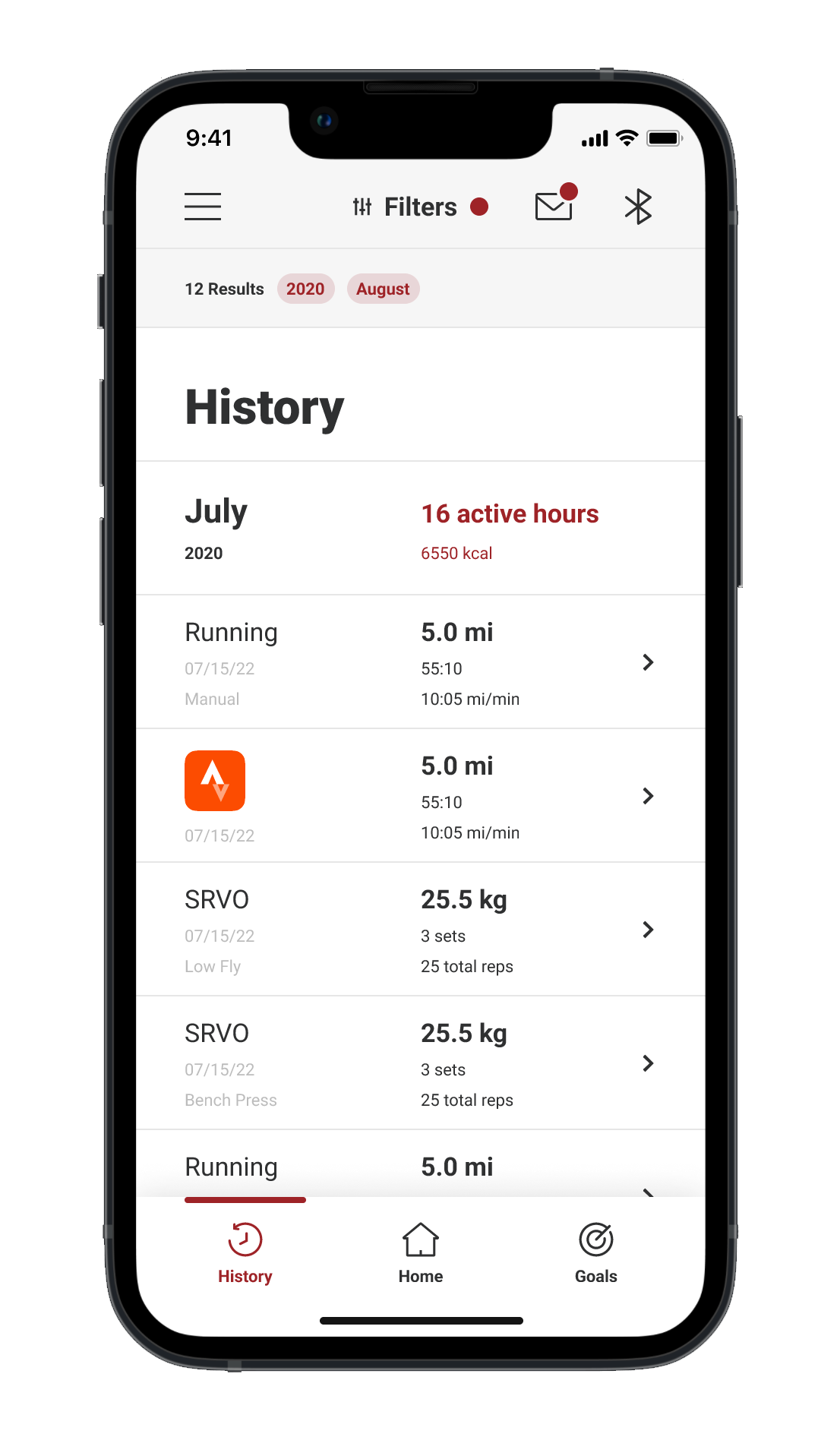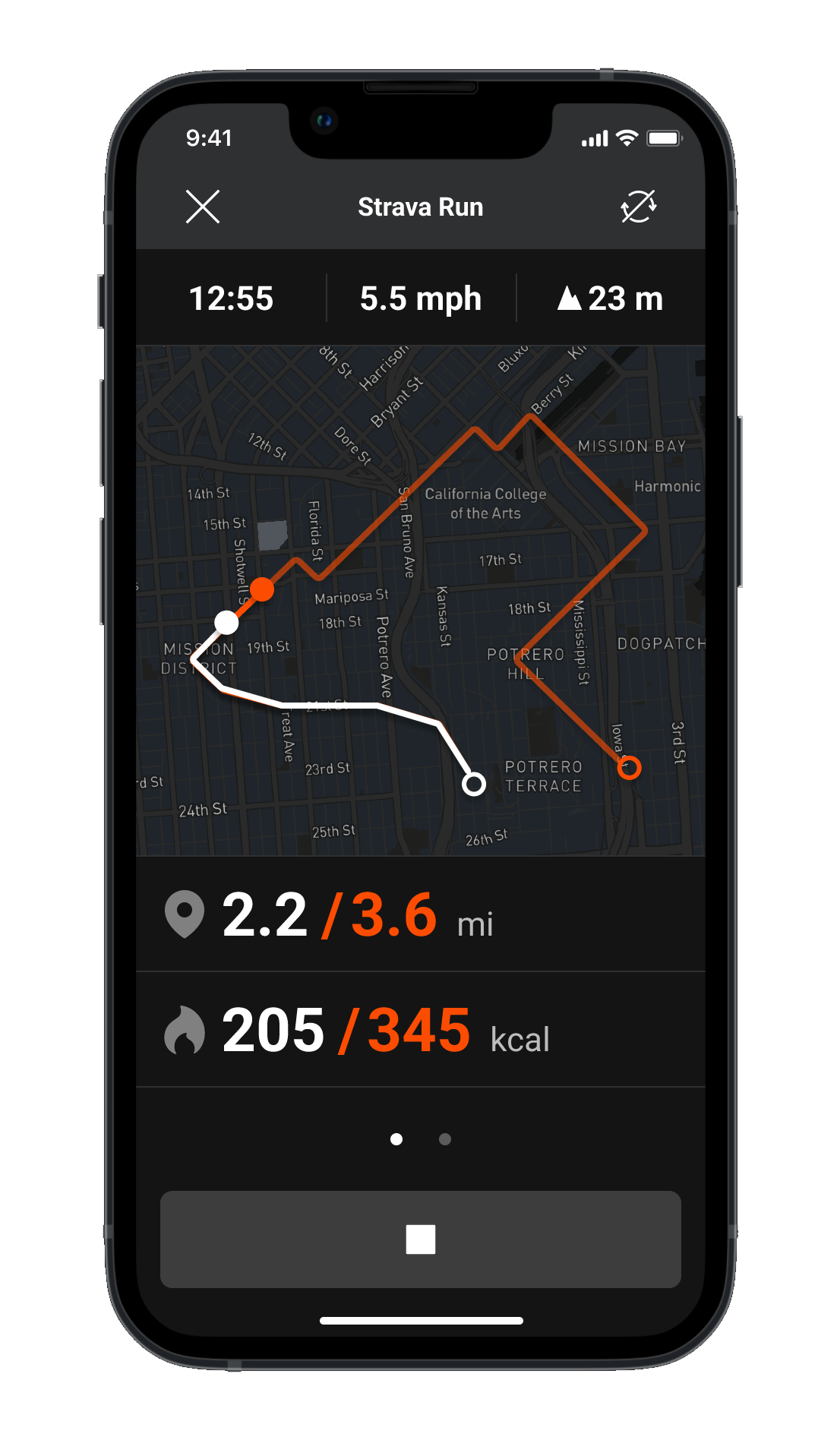 SOLE+ Workouts
WORKOUTS FOR ALL SOLE EQUIPMENT WITH 3,000+ WORKOUTS
Our workouts are made for all levels and range from 10 minutes to 60 minutes.  We utilize heart rate metrics and data from your equipment across all of our workouts to help you workout smarter.
SOLE + INSTRUCTORS
QUALIFIED INSTRUCTORS ARE IN YOUR REACH
Train with the world's best instructors from the country's top fitness studios. Our instructors will motivate and push you to your next personal best in running, cycling, boxing, rowing, and more.
SOLE+ Videos
You will never run into a dull moment. The videos on our SOLE+ app are engaging and encouraging to help you reach any fitness goal you have!
Other Products of Interest
The phrase "Continuous Horsepower" (CHP) is a standard reference in the treadmill market, primarily used to aid consumers in making comparisons. This CHP rating is ascertained via lab-based dynamometer tests, which evaluate the mechanical prowess of the motor. It's important to note, however, that the CHP rating is not reflective of the treadmill's working horsepower in a regular home setting. In everyday domestic use, the motor's horsepower doesn't correspond to the CHP value displayed.