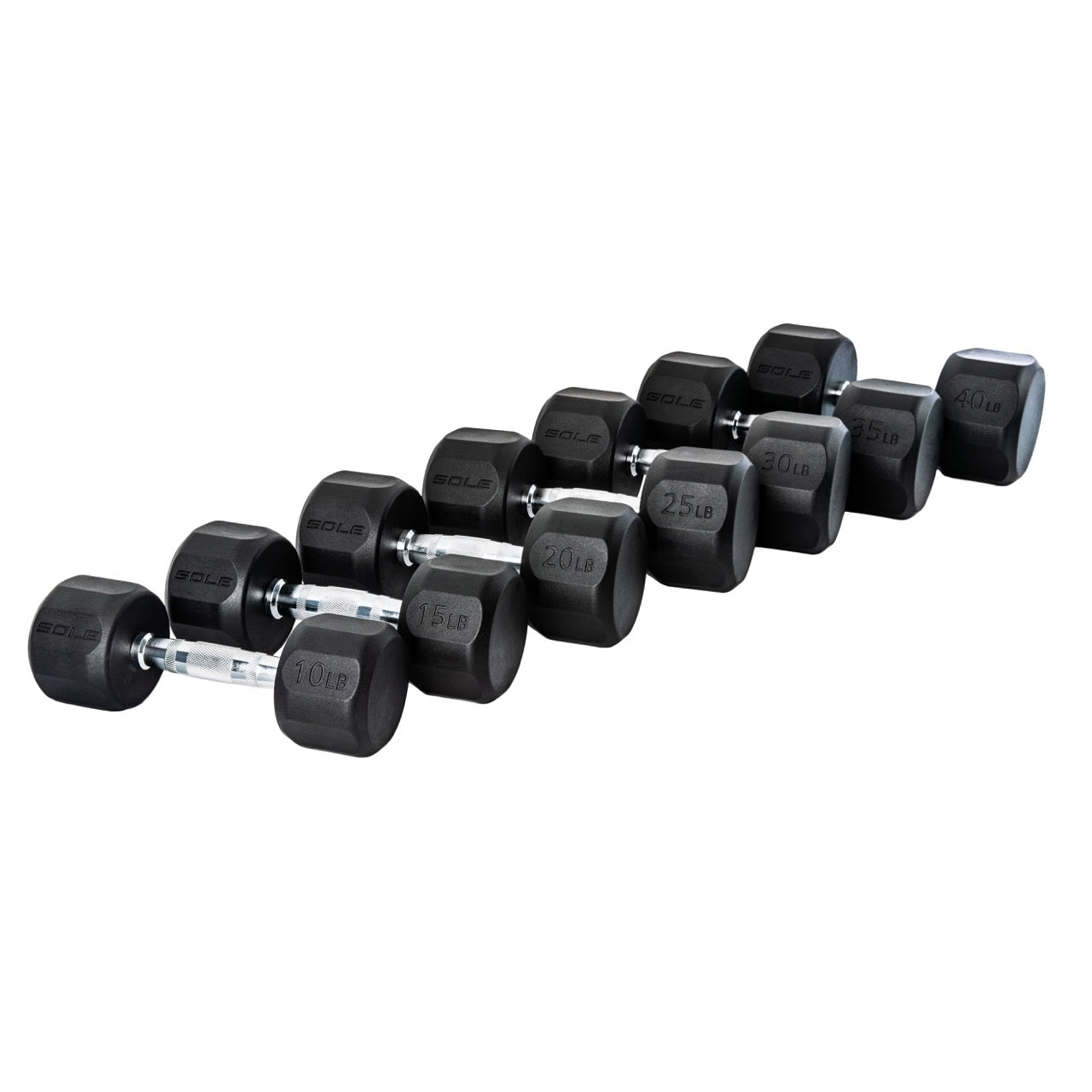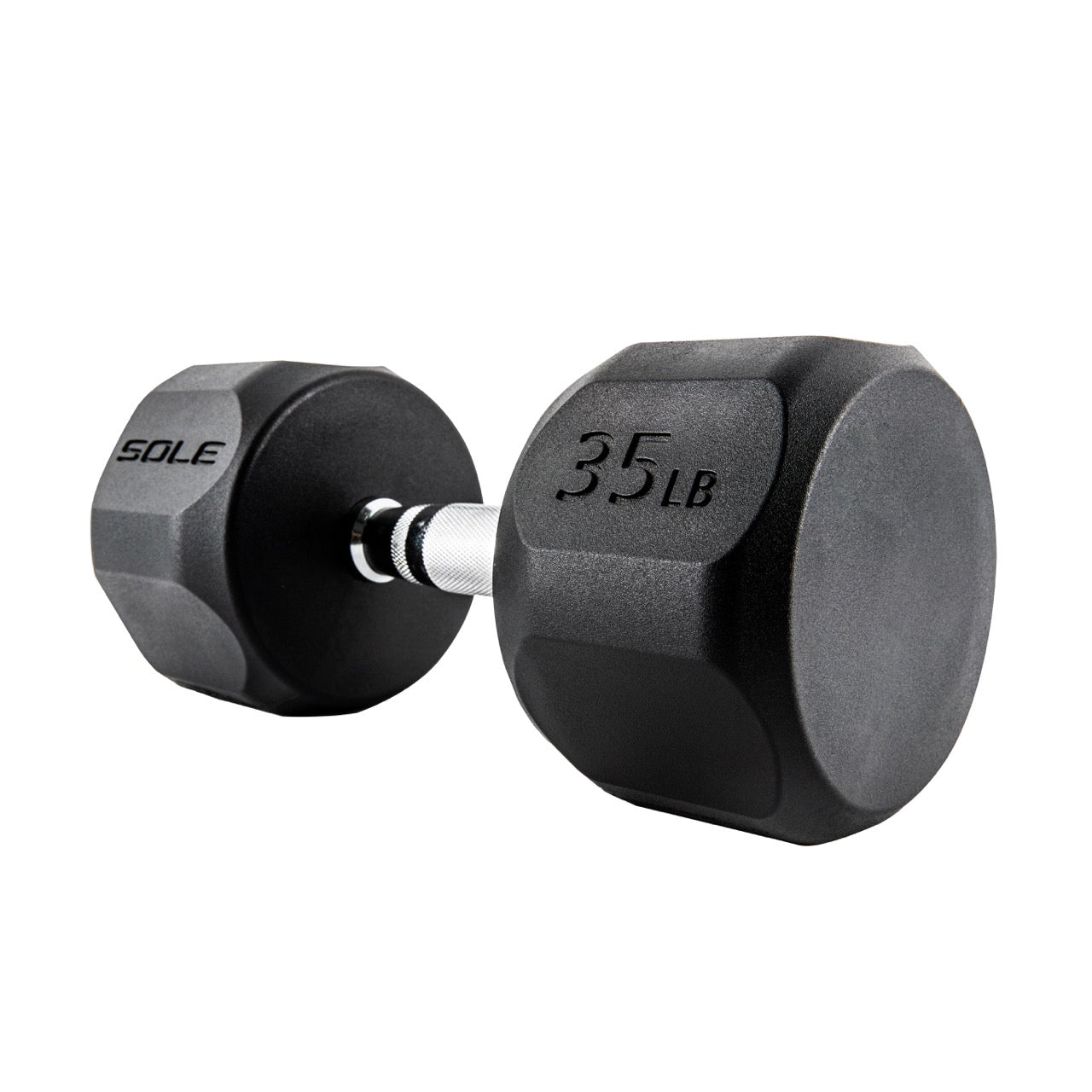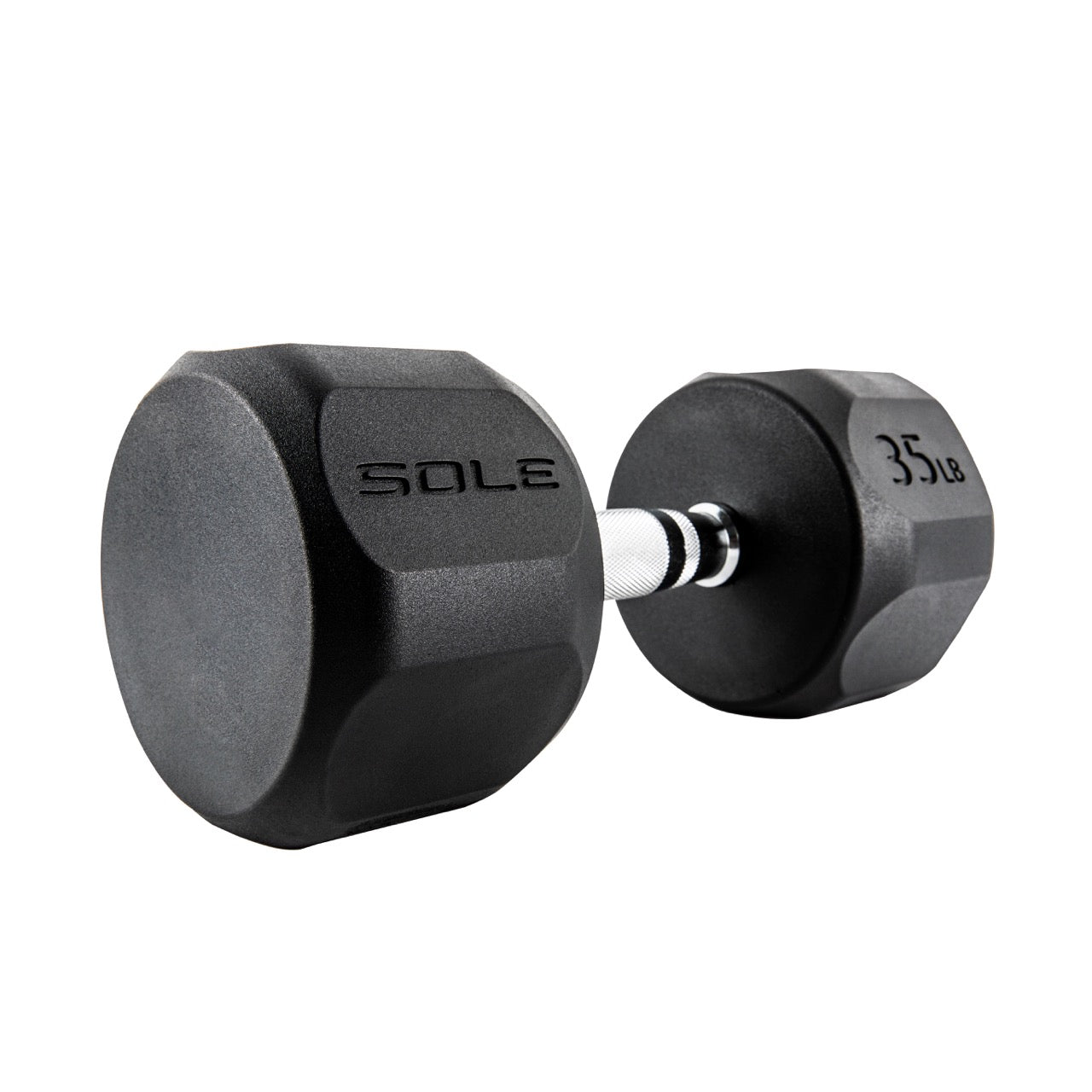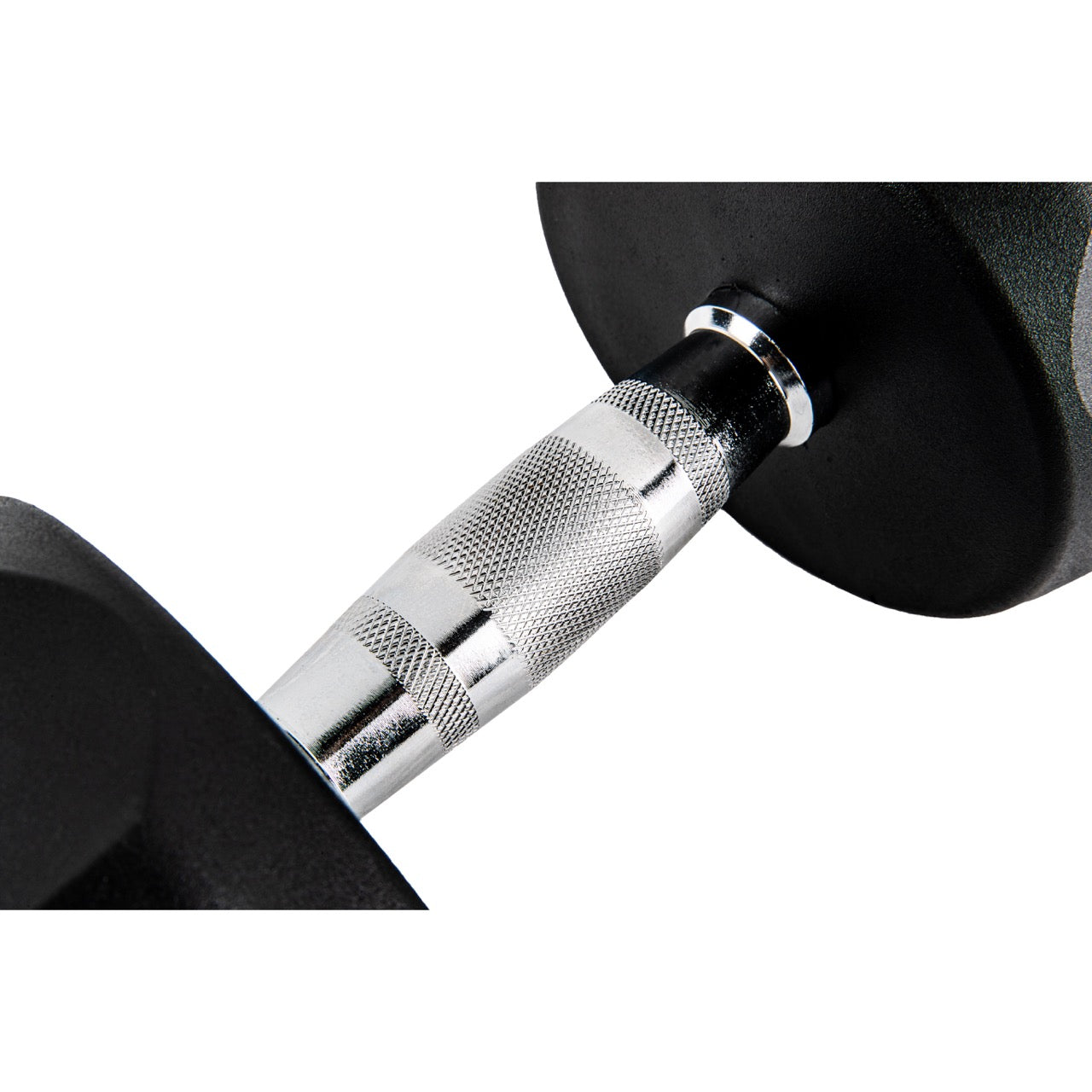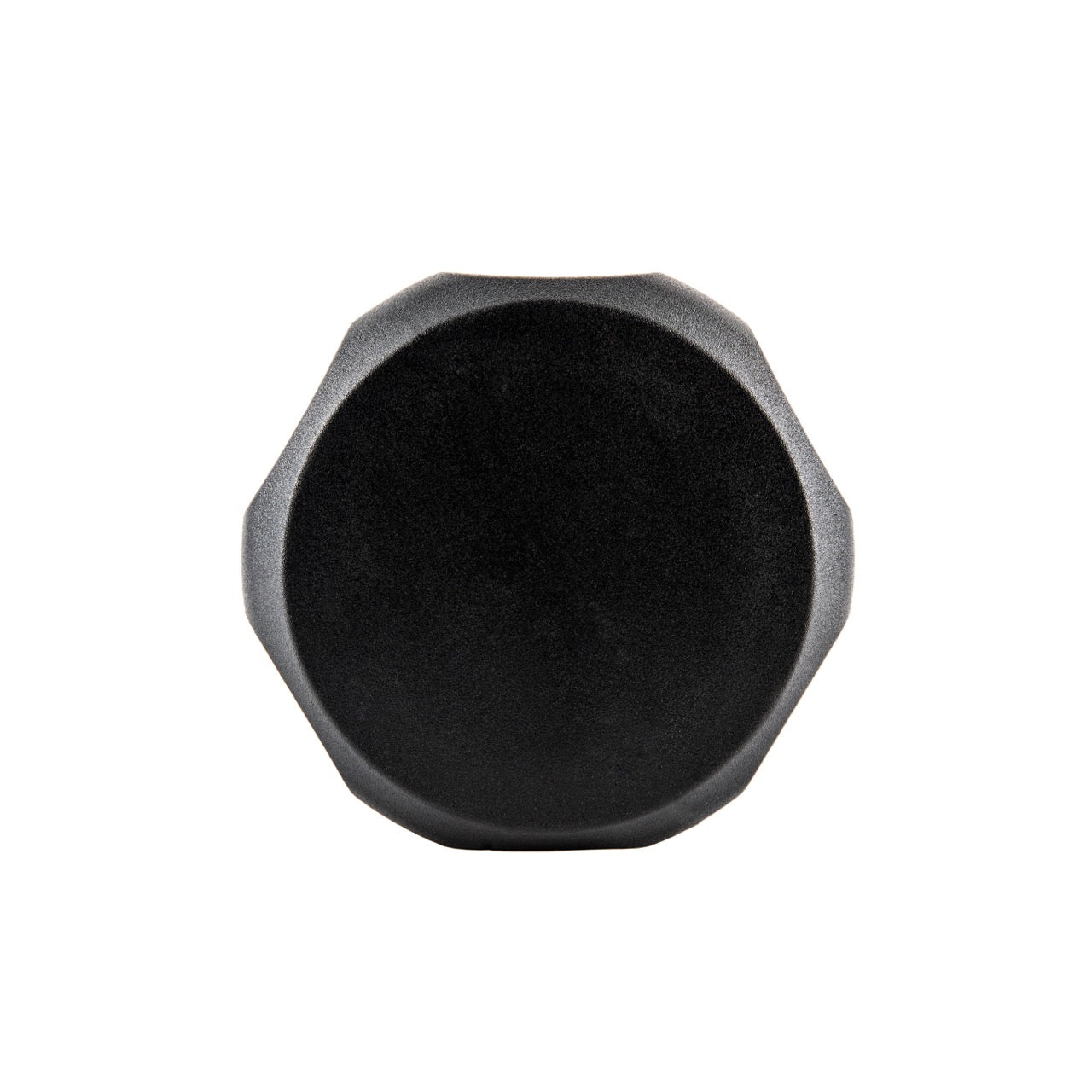 SOLE SW101 - Cyber Week SALE
---
SW101 - Top Notch Quality and Durability
The SOLE SW101 Dumbbell set features a knurled ergonomic handle design and an anti-roll rubber-coated hexagon shape for providing essential grip and security. Full weight sets including 10, 15, 20, 25, 30, 35 and 40 lbs. This dumbbell set is great for resistance training for arms, back, chest, core, and legs.
Download our FREE SOLE+ APP to access hundreds of free fitness classes!

All fitness equipment purchases come standard with our FREE SOLE+ App allowing you to access hundreds of FREE fitness classes and thousands of hours of exercise content.

What is paid content with our competitors, is a FREE benefit to SOLE customers.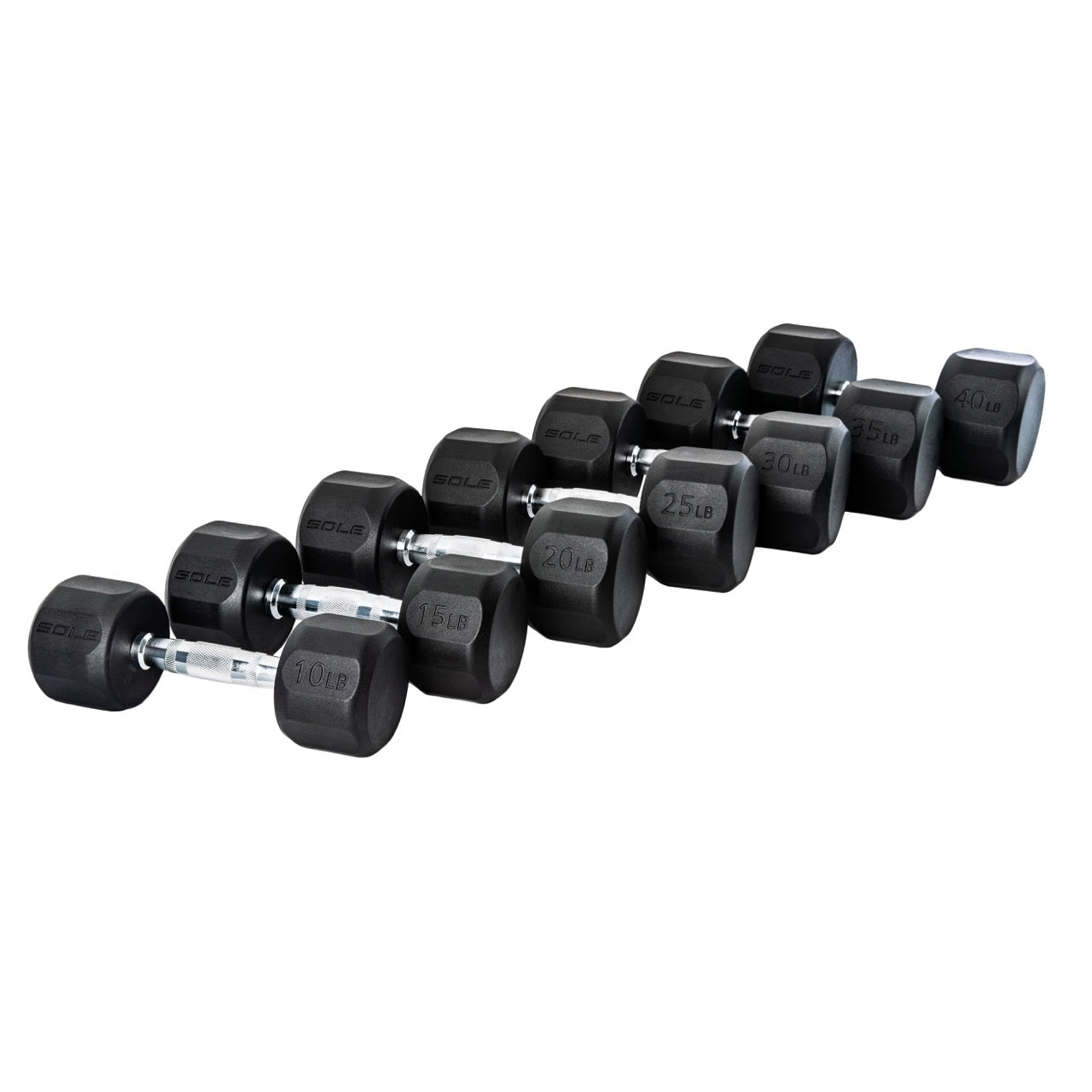 SOLE
WE'LL MOVE YOU
WE ARE SO PROUD OF YOUR DECISION TO CONSIDER ONE OF OUR BESPOKE PRODUCTS.
WE STAND BY EACH ONE OF OUR PRODUCTS WITH OUR PROMISE TO YOU THAT NO MATTER WHAT, WE WILL DO OUR BEST TO COACH YOU TO ACHIEVE YOUR FITNESS GOALS WITH THE SOLE+ APP, HELP YOU CONNECT WITH AWESOME NEW TECHNOLOGIES, AND HAVE PEACE OF MIND WITH OUR COMPREHENSIVE WARANTY PROGRAM.
Complete Versatility
From light warm-up exercises to heavy-duty lifting, the SOLE SW101 dumbbell set provides a wide range of weight options, ensuring that you have the perfect resistance for every exercise. Whether you're targeting specific muscle groups or focusing on full-body workouts, our dumbbells are your versatile training partners.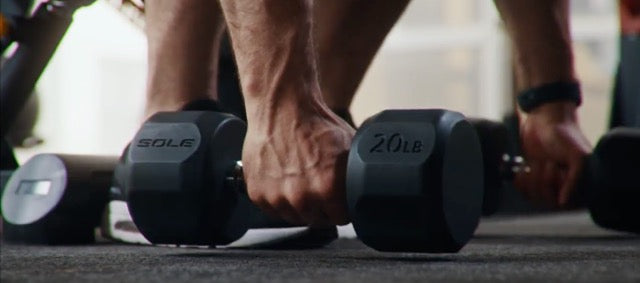 User-Friendly Design
Our dumbbells feature a comfortable and knurled ergonomic handle design, ensuring a secure and comfortable grip during your exercises. The anti-roll rubber-coated hexagon shape adds an extra layer of security, preventing unwanted rolling and ensuring your safety throughout your workout.
Unlock your full exercise potential with our FREE Sole+ Application!
Each one of our fitness products comes standard with over 3.000 FREE Fitness Video Classes covering basic to advanced routines!
Our FREE videos maximize your training routines with help from our professional fitness trainers!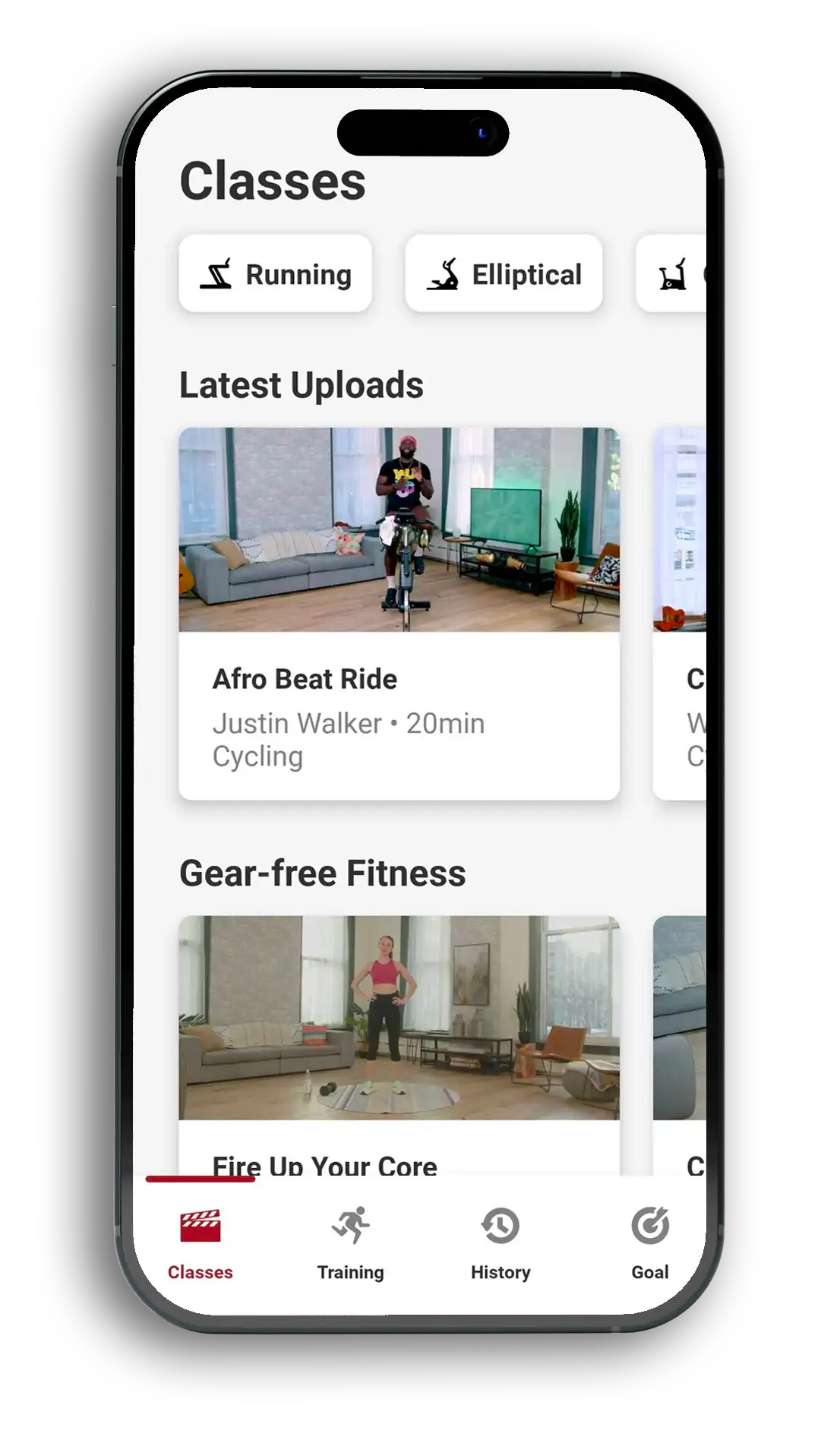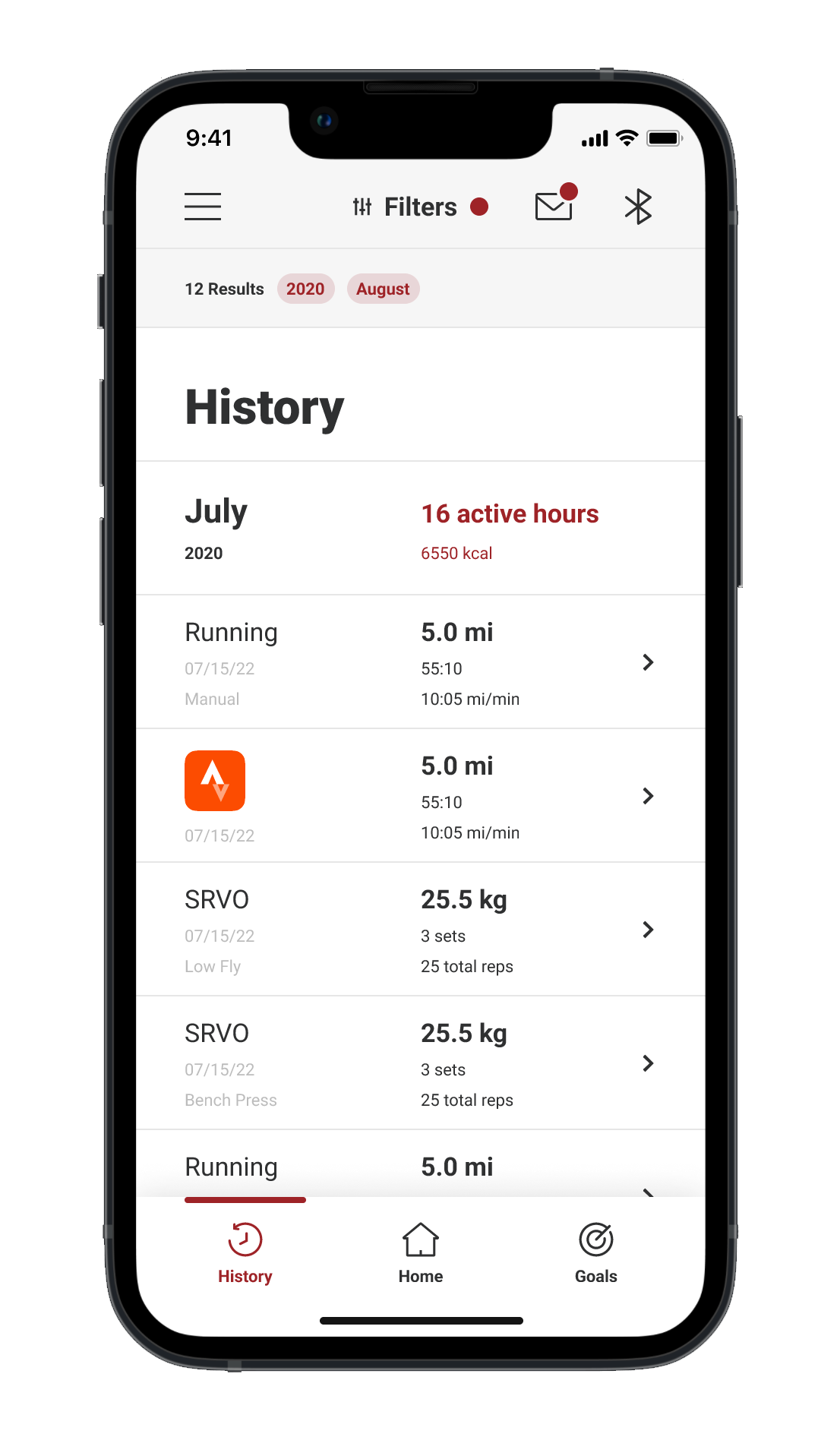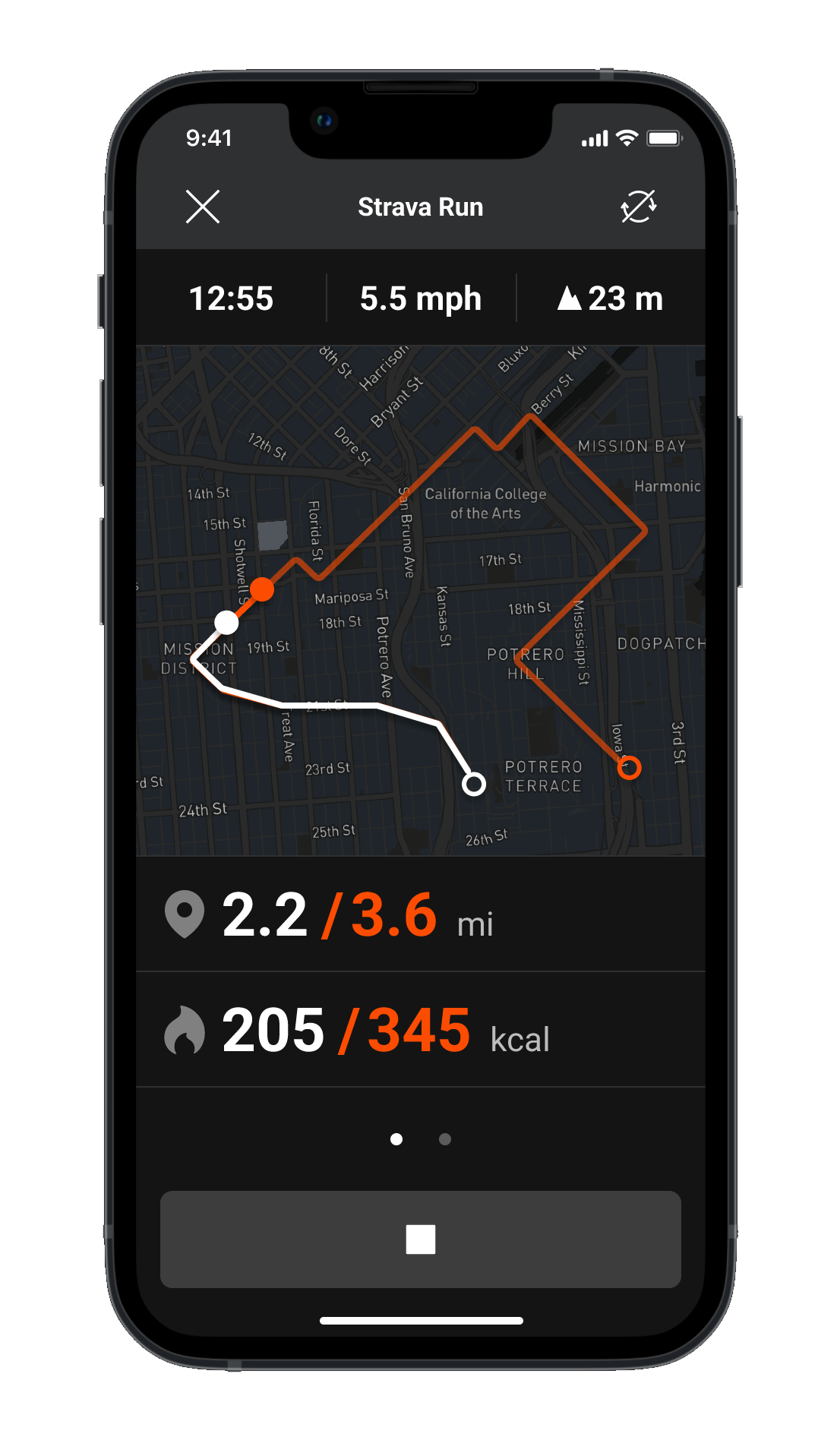 SOLE+ Workouts
WORKOUTS FOR ALL SOLE EQUIPMENT WITH 3,000+ WORKOUTS
Our workouts are made for all levels and range from 10 minutes to 60 minutes.  We utilize heart rate metrics and data from your equipment across all of our workouts to help you workout smarter.
SOLE + INSTRUCTORS
QUALIFIED INSTRUCTORS ARE IN YOUR REACH
Train with the world's best instructors from the country's top fitness studios. Our instructors will motivate and push you to your next personal best in running, cycling, boxing, rowing, and more.
SOLE+ Videos
You will never run into a dull moment. The videos on our SOLE+ app are engaging and encouraging to help you reach any fitness goal you have!
Other Products of Interest
The phrase "Continuous Horsepower" (CHP) is a standard reference in the treadmill market, primarily used to aid consumers in making comparisons. This CHP rating is ascertained via lab-based dynamometer tests, which evaluate the mechanical prowess of the motor. It's important to note, however, that the CHP rating is not reflective of the treadmill's working horsepower in a regular home setting. In everyday domestic use, the motor's horsepower doesn't correspond to the CHP value displayed.