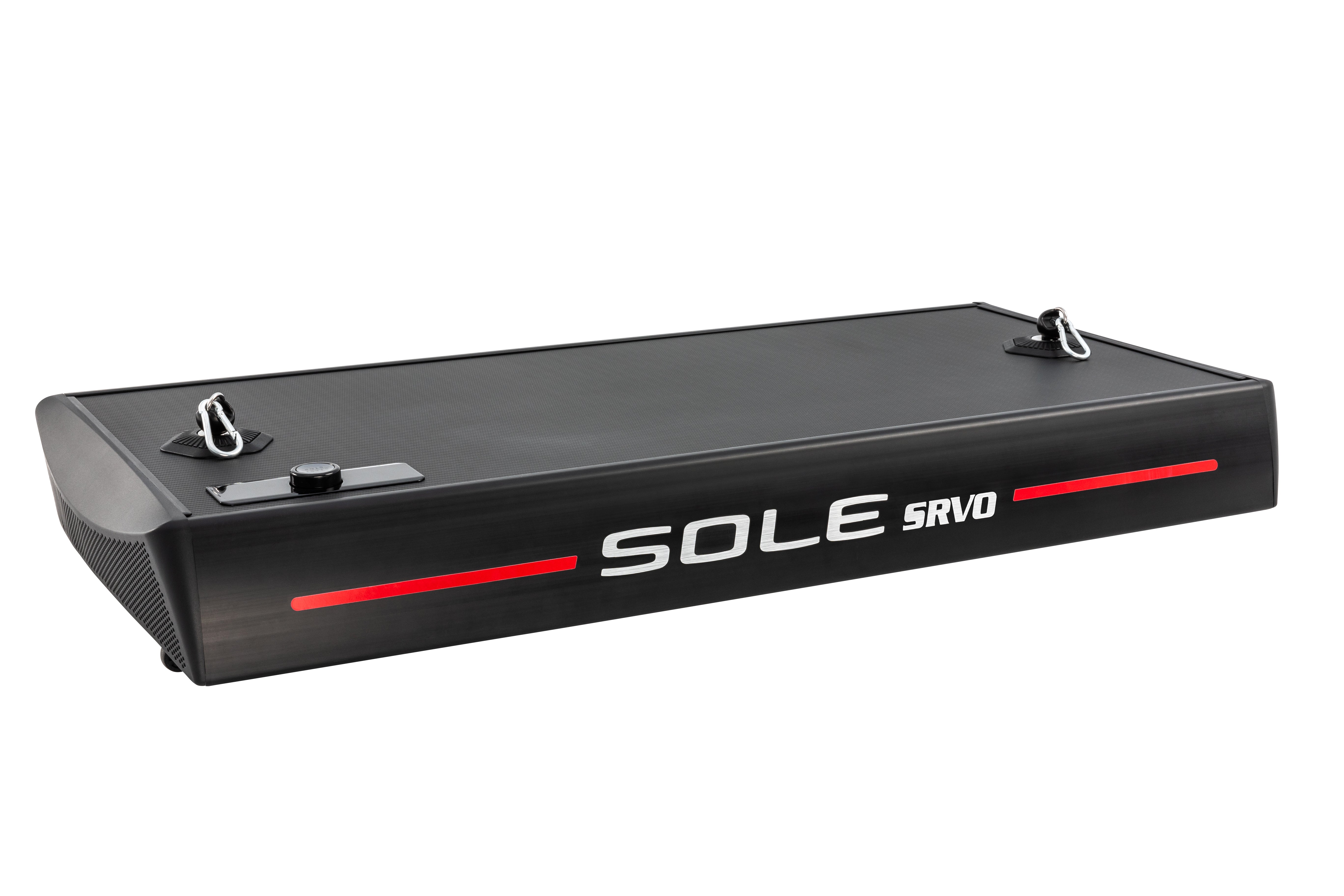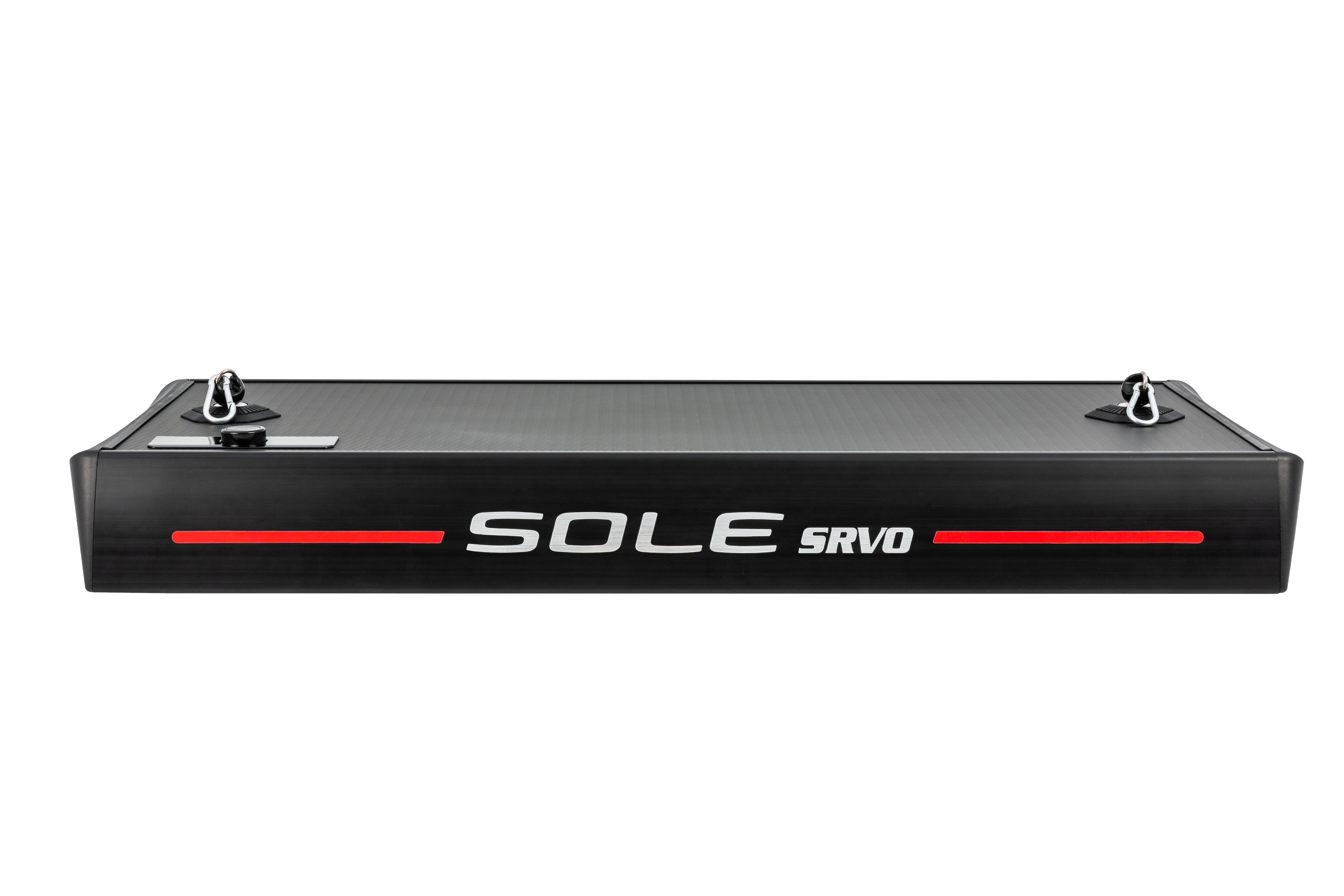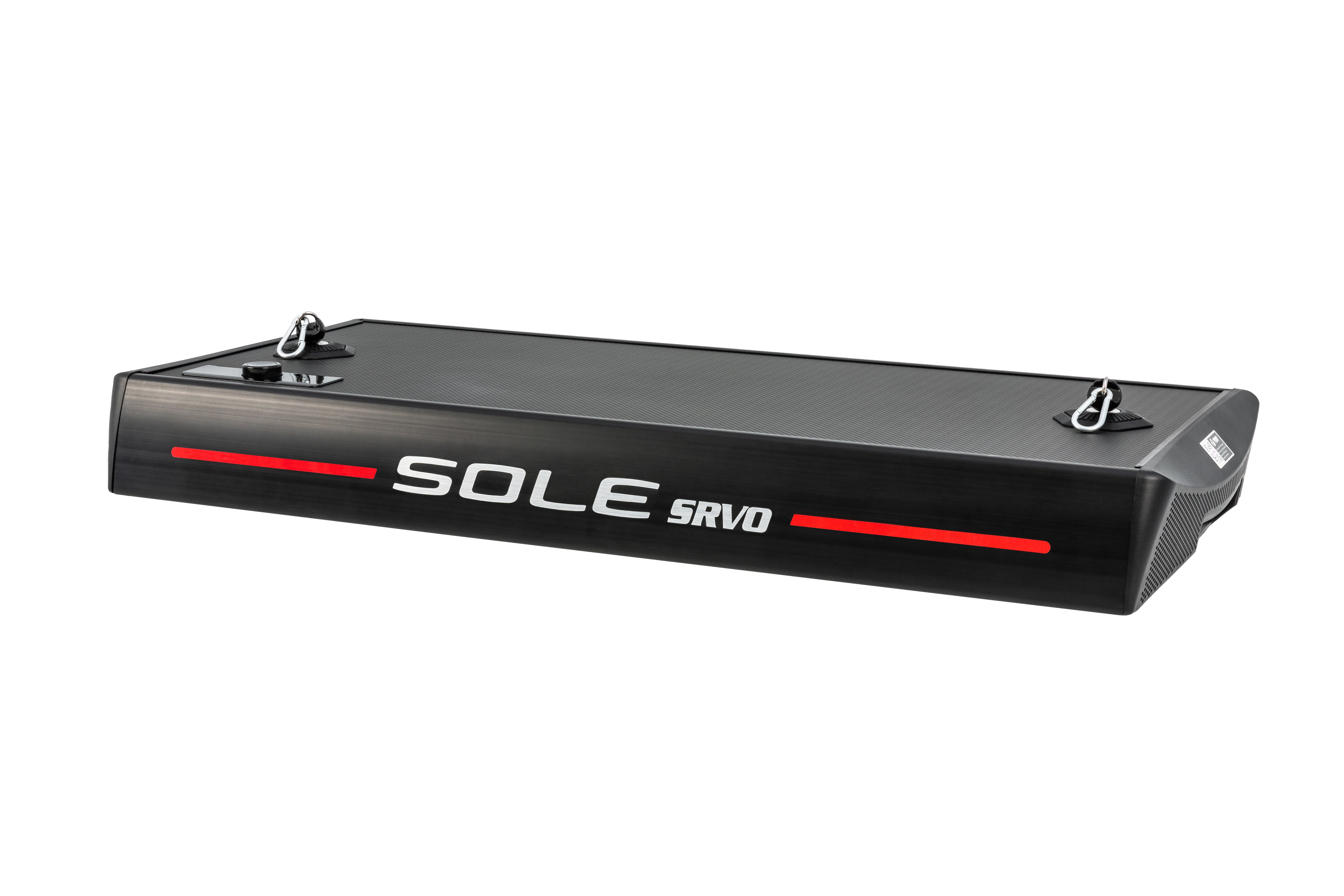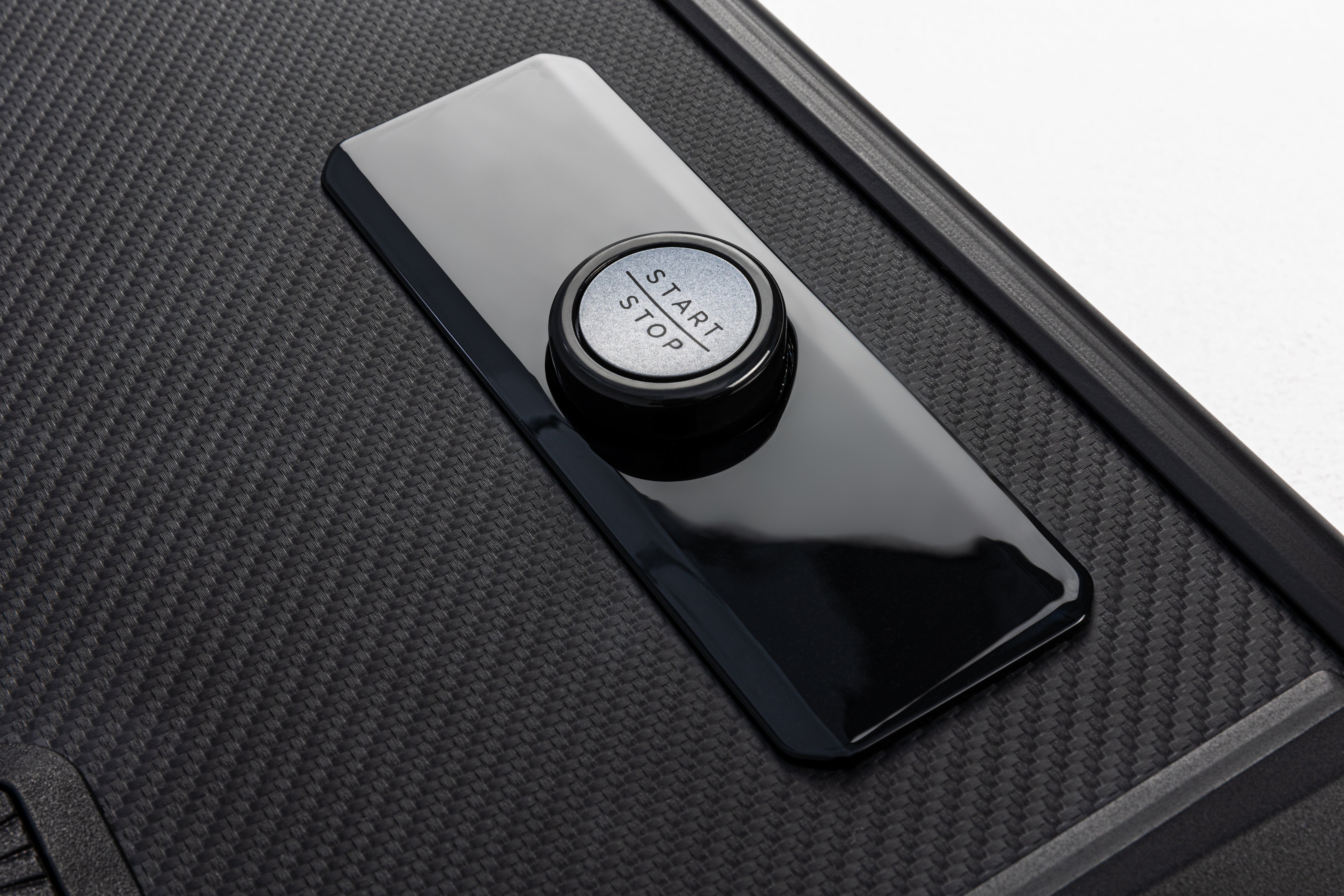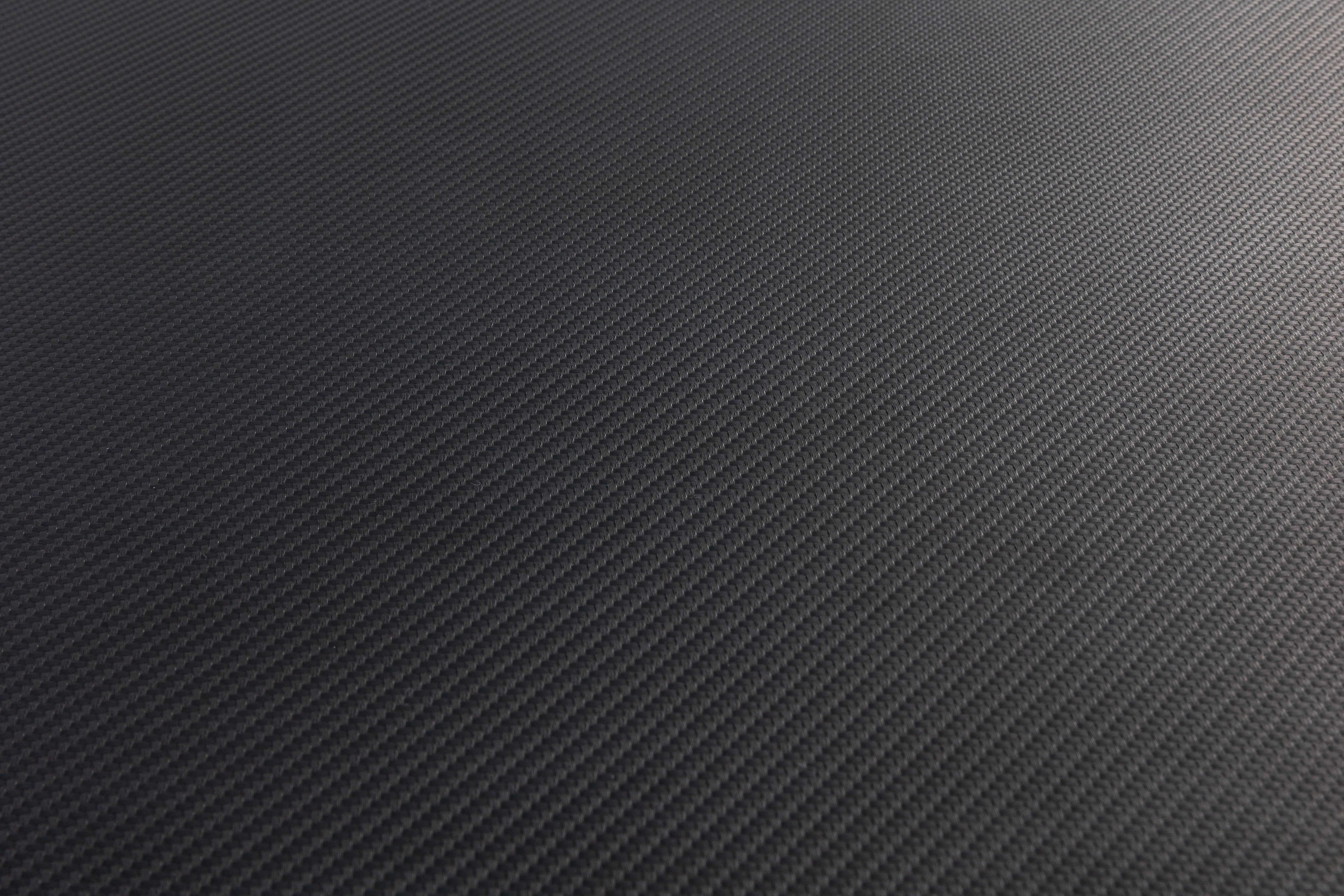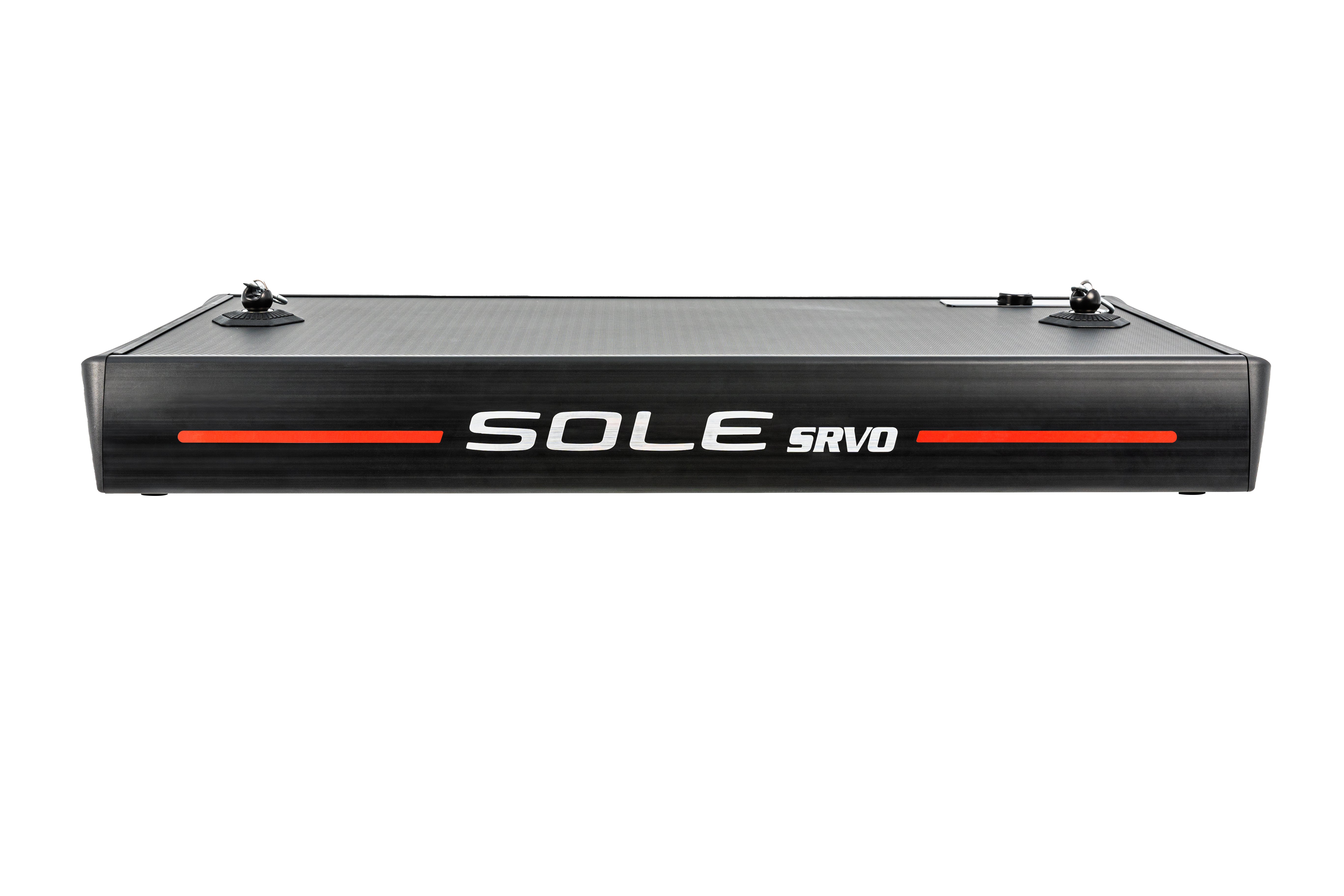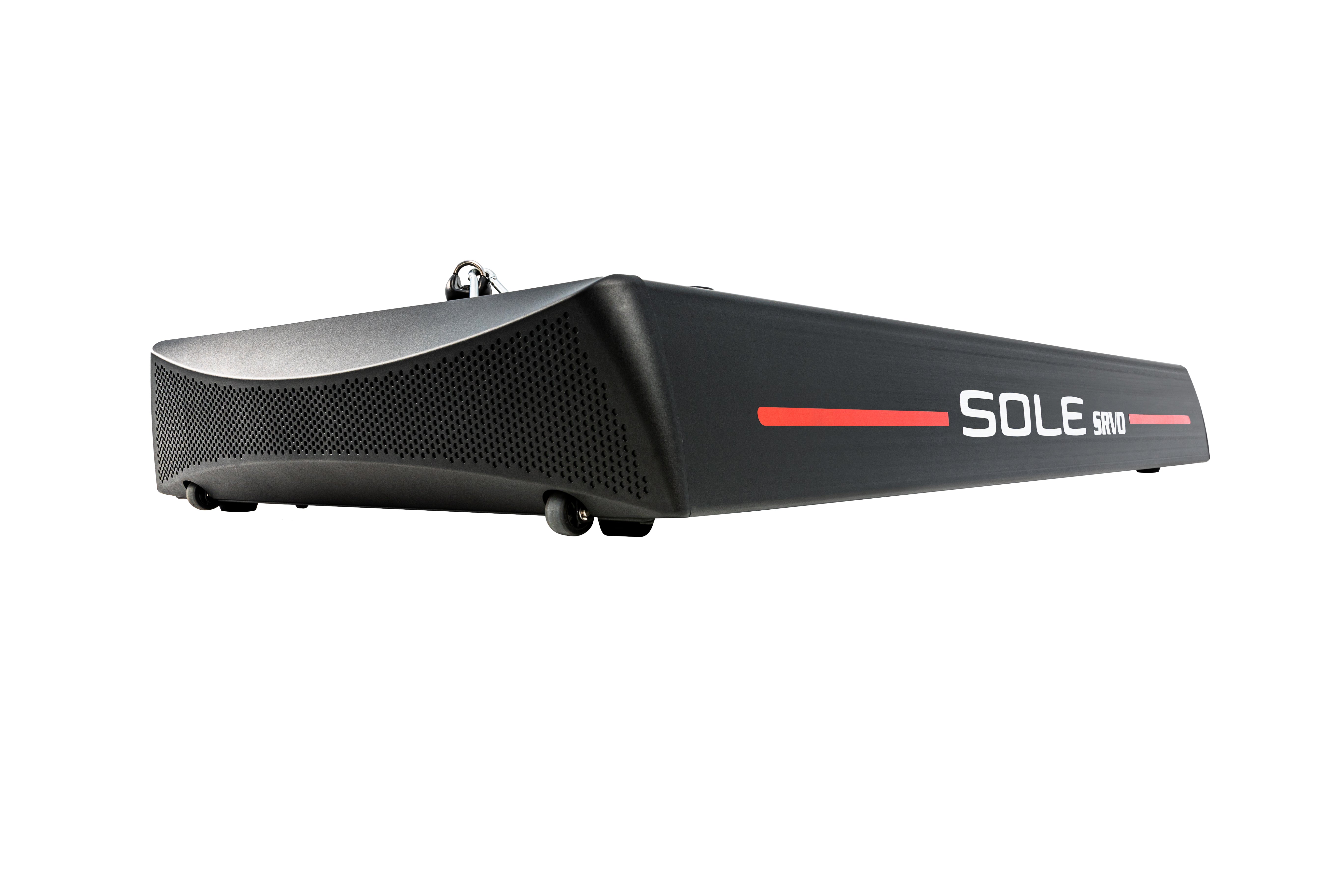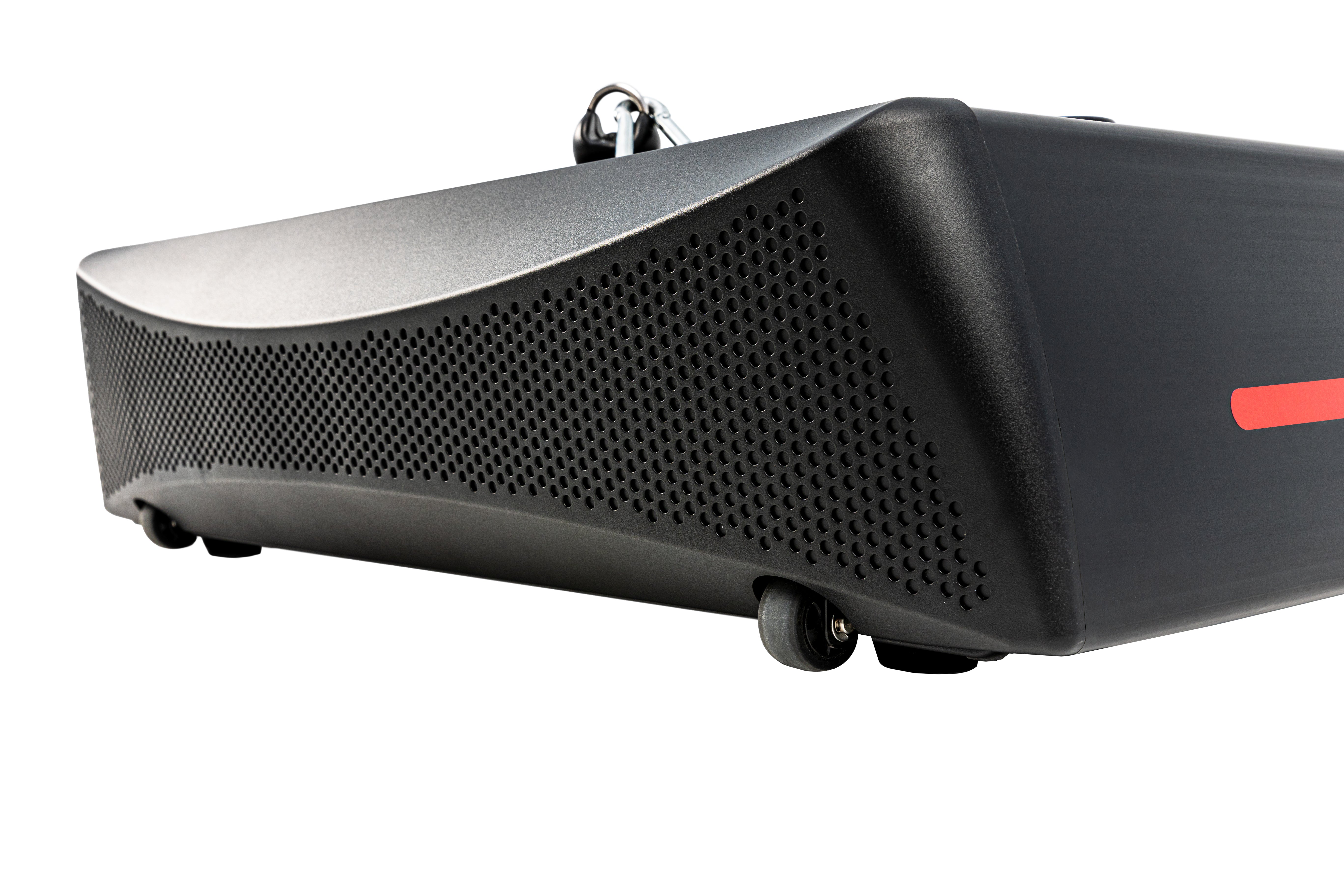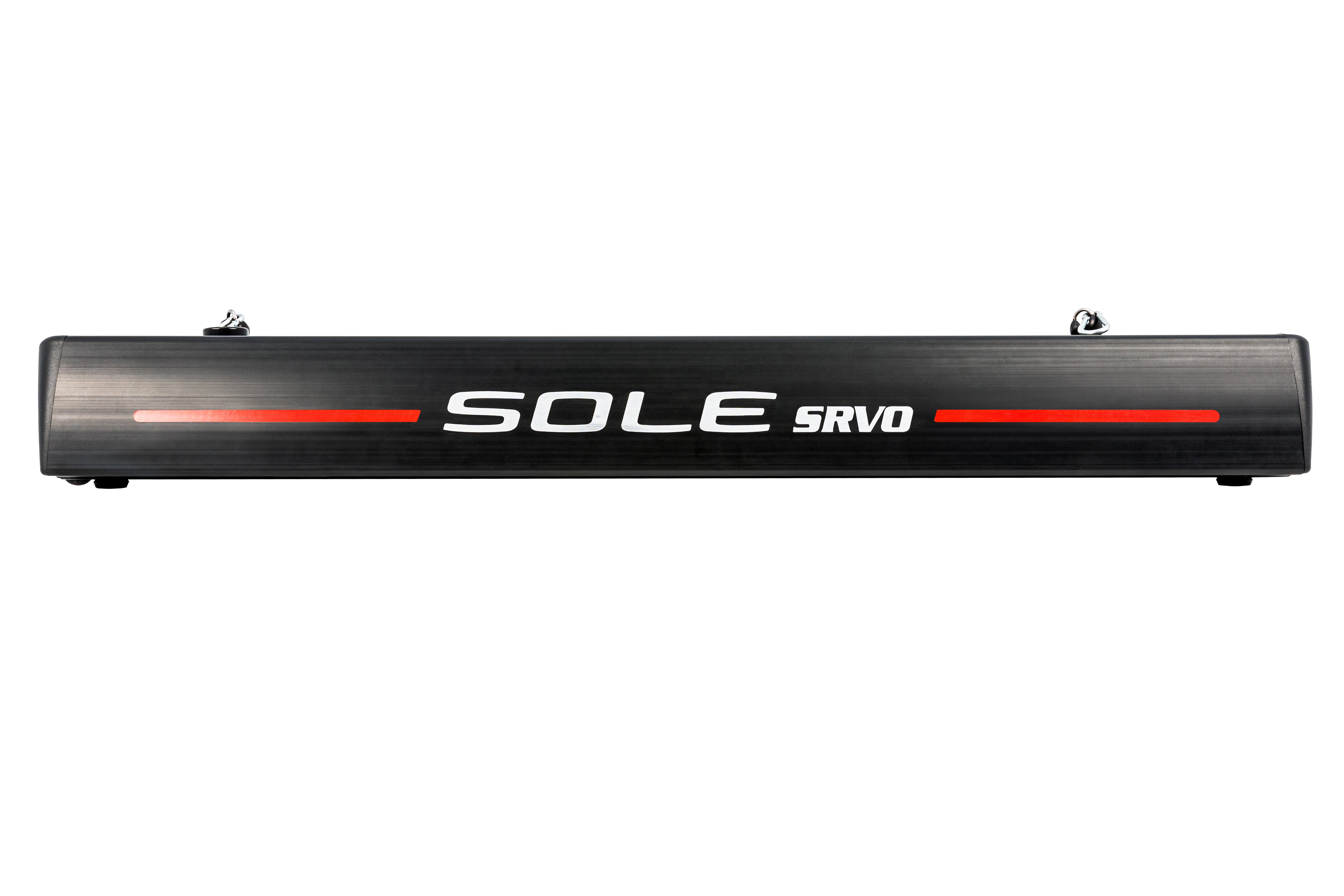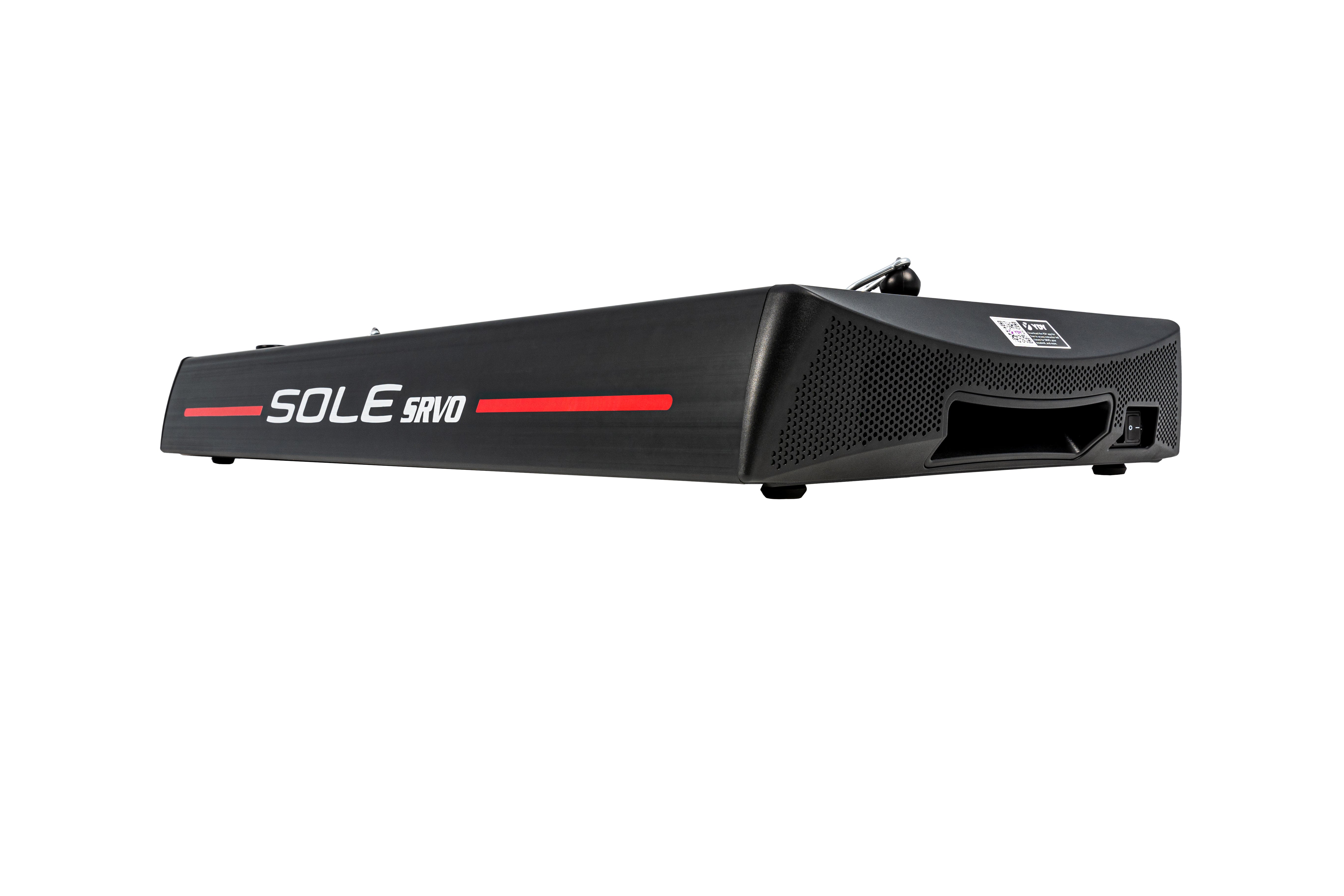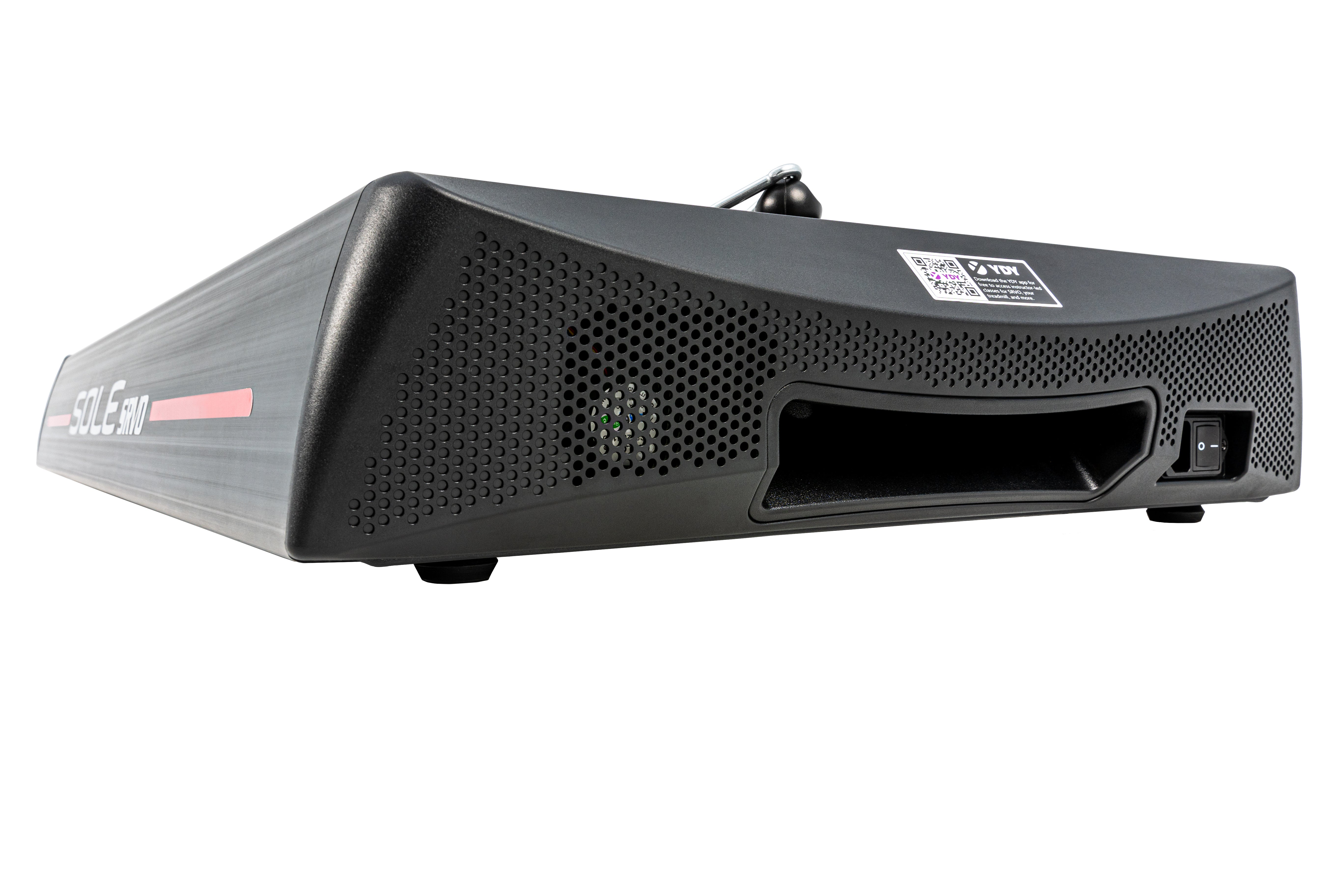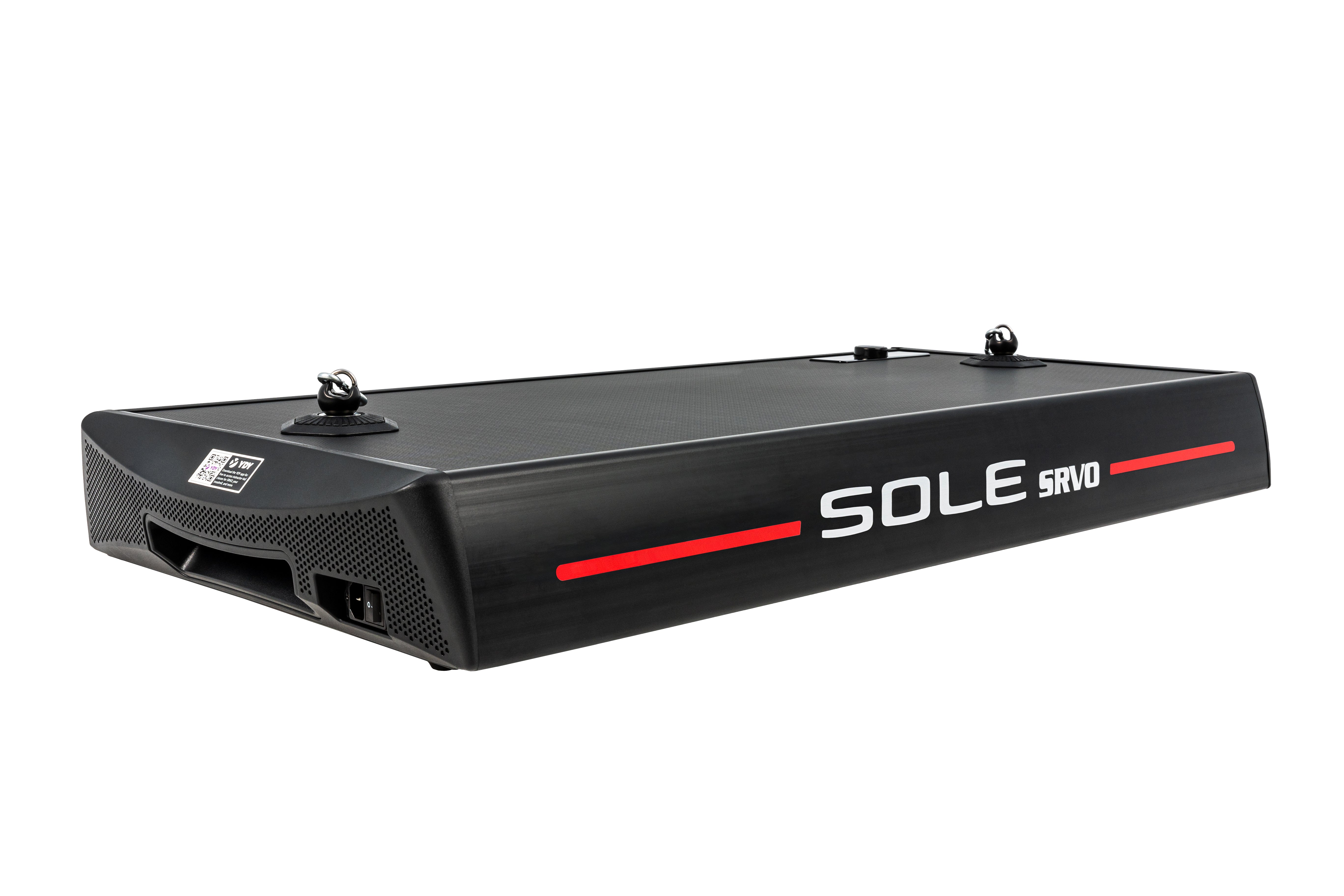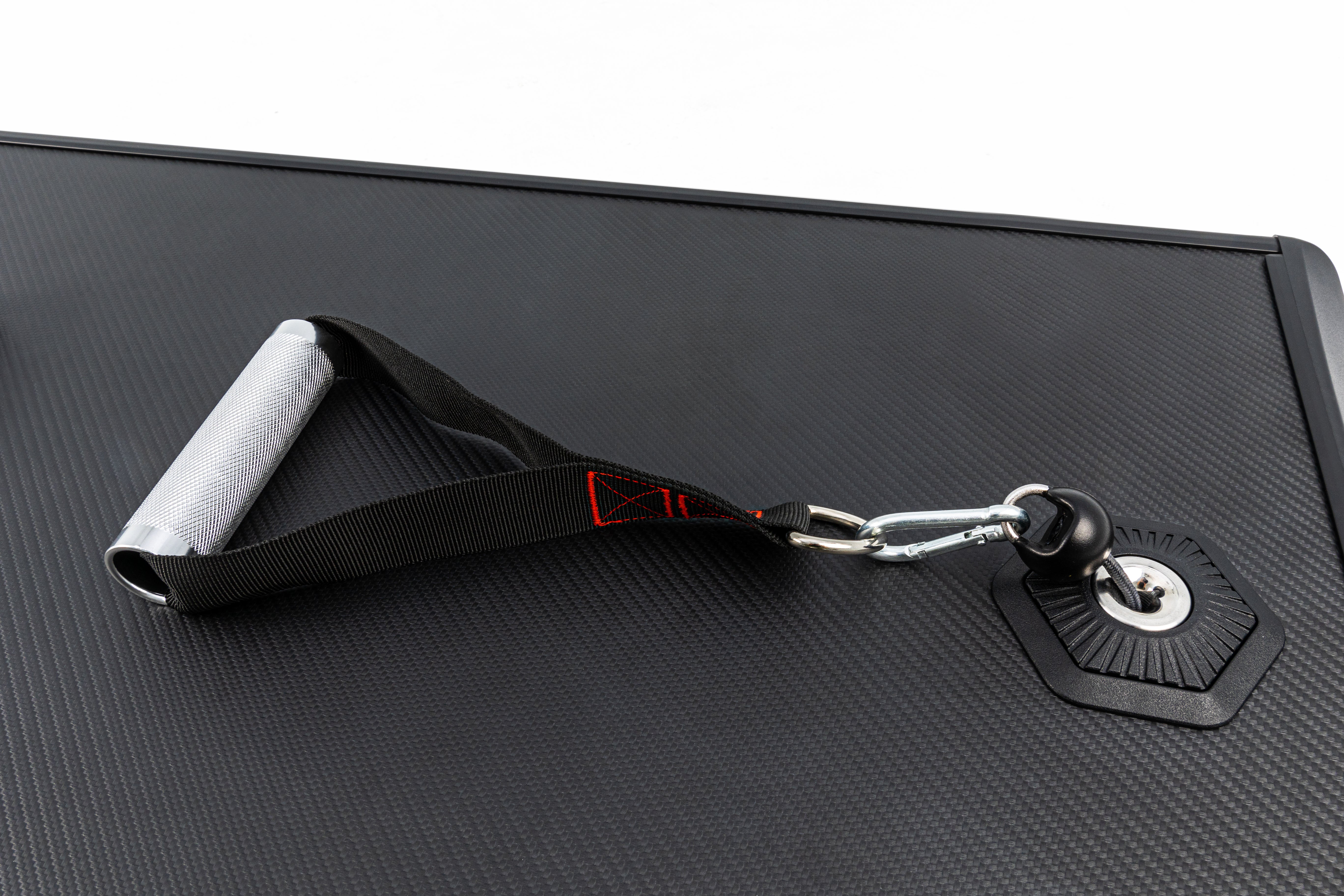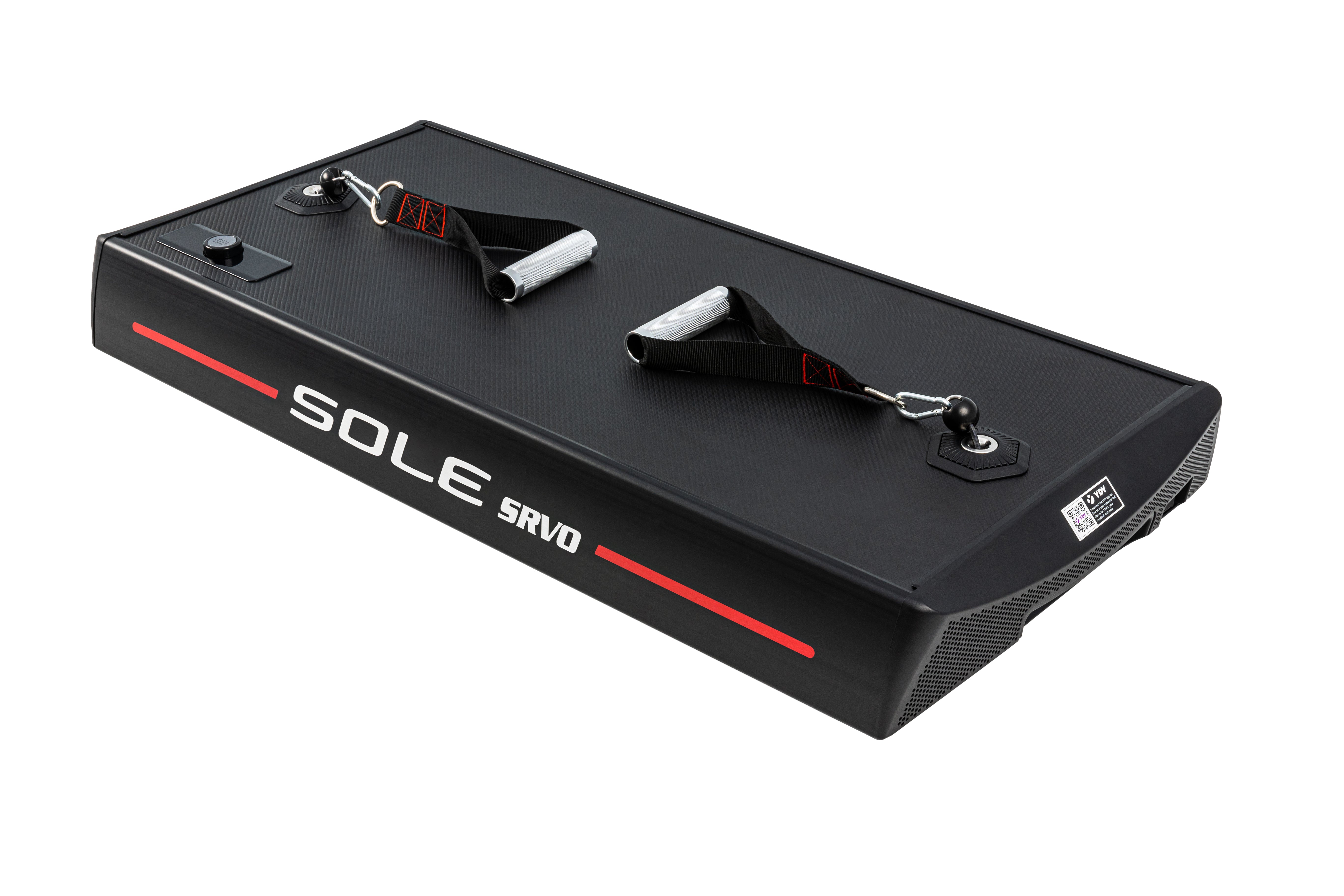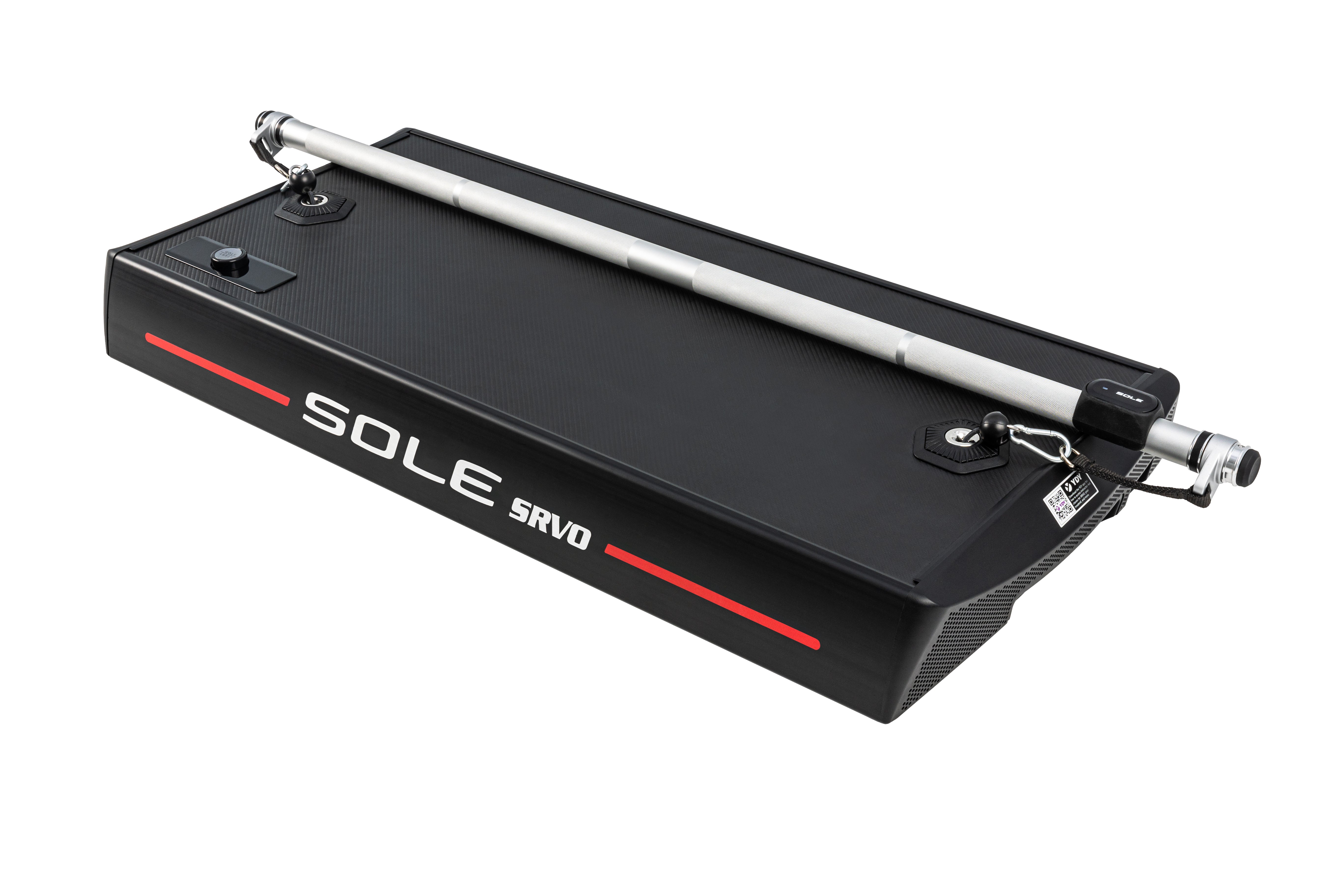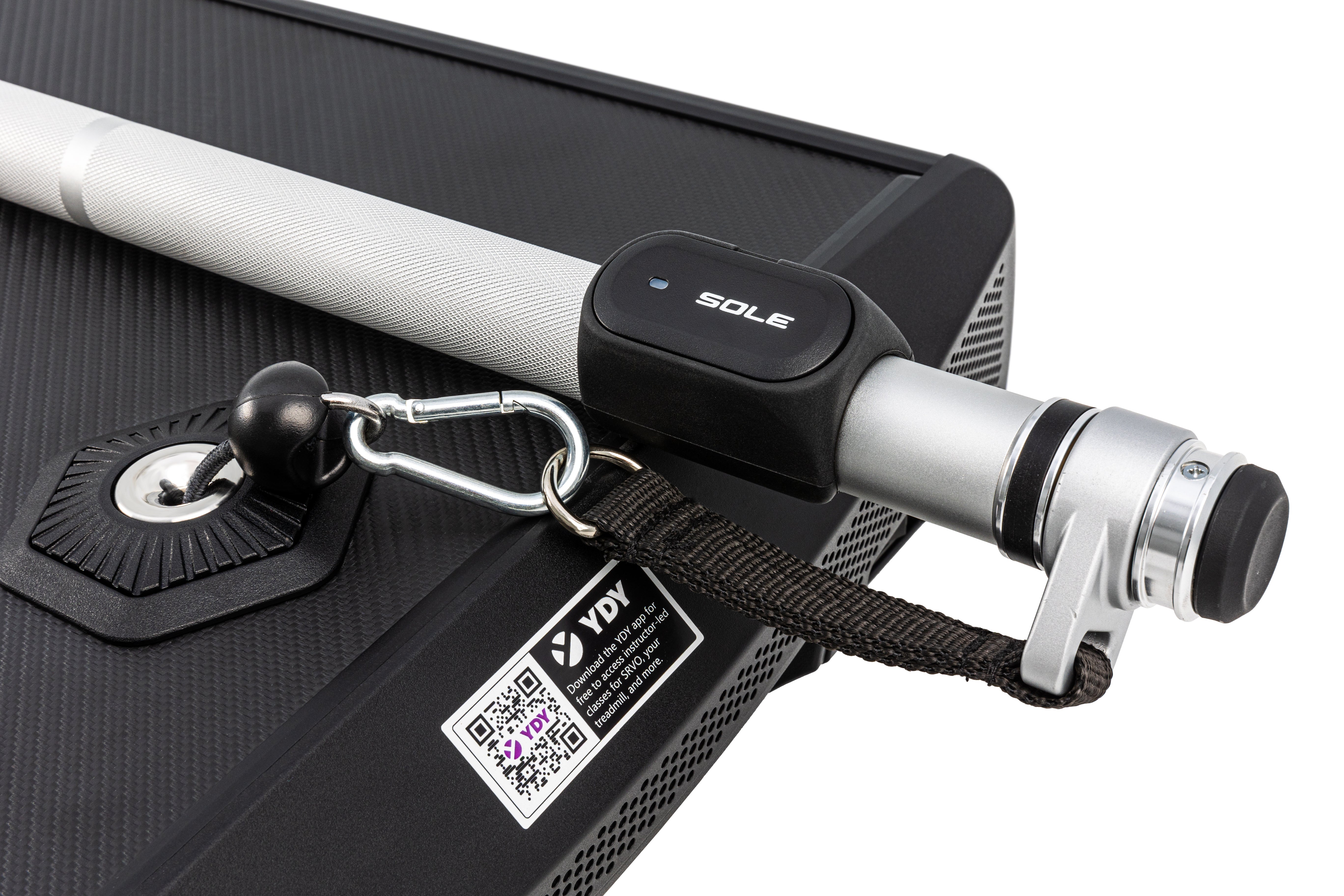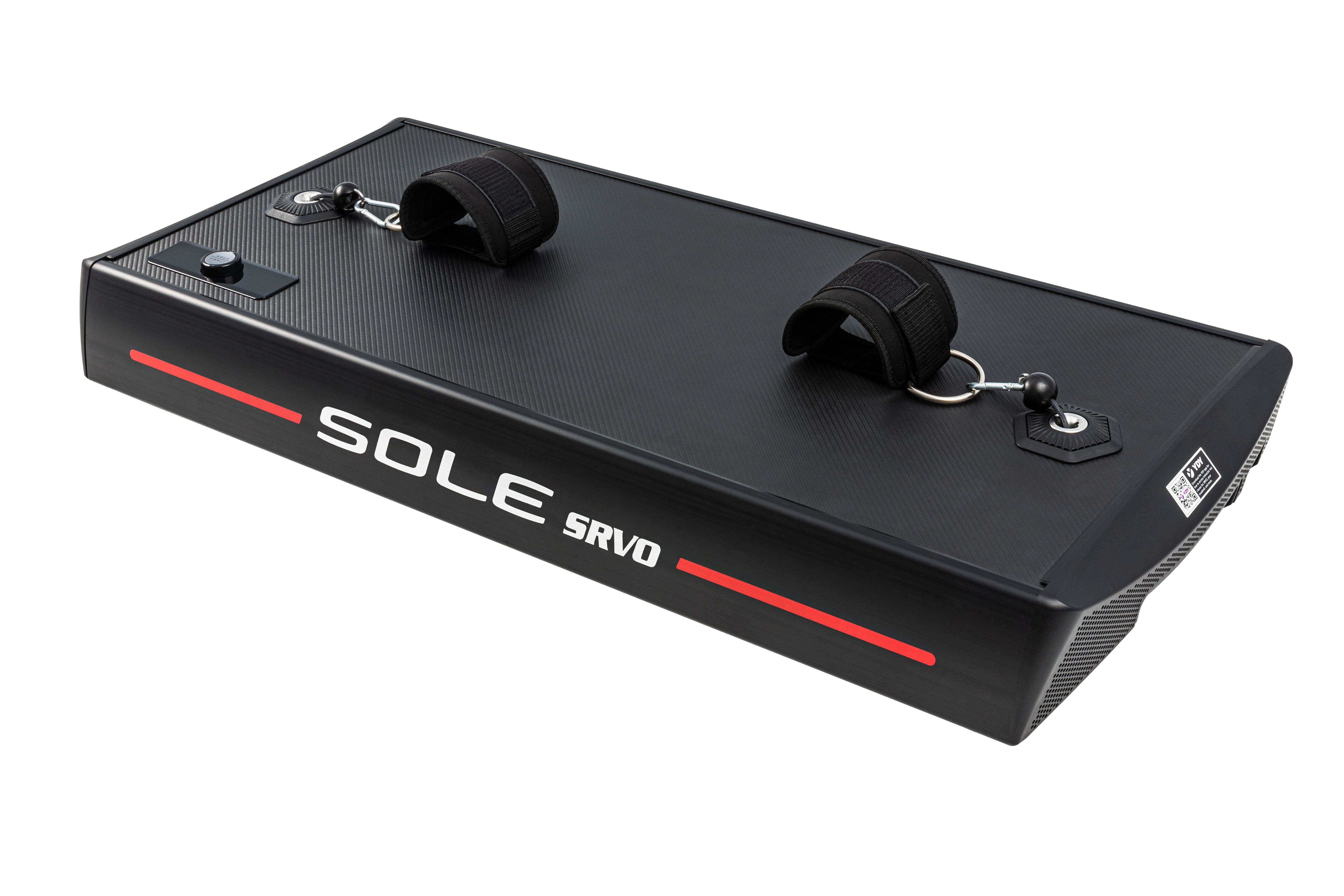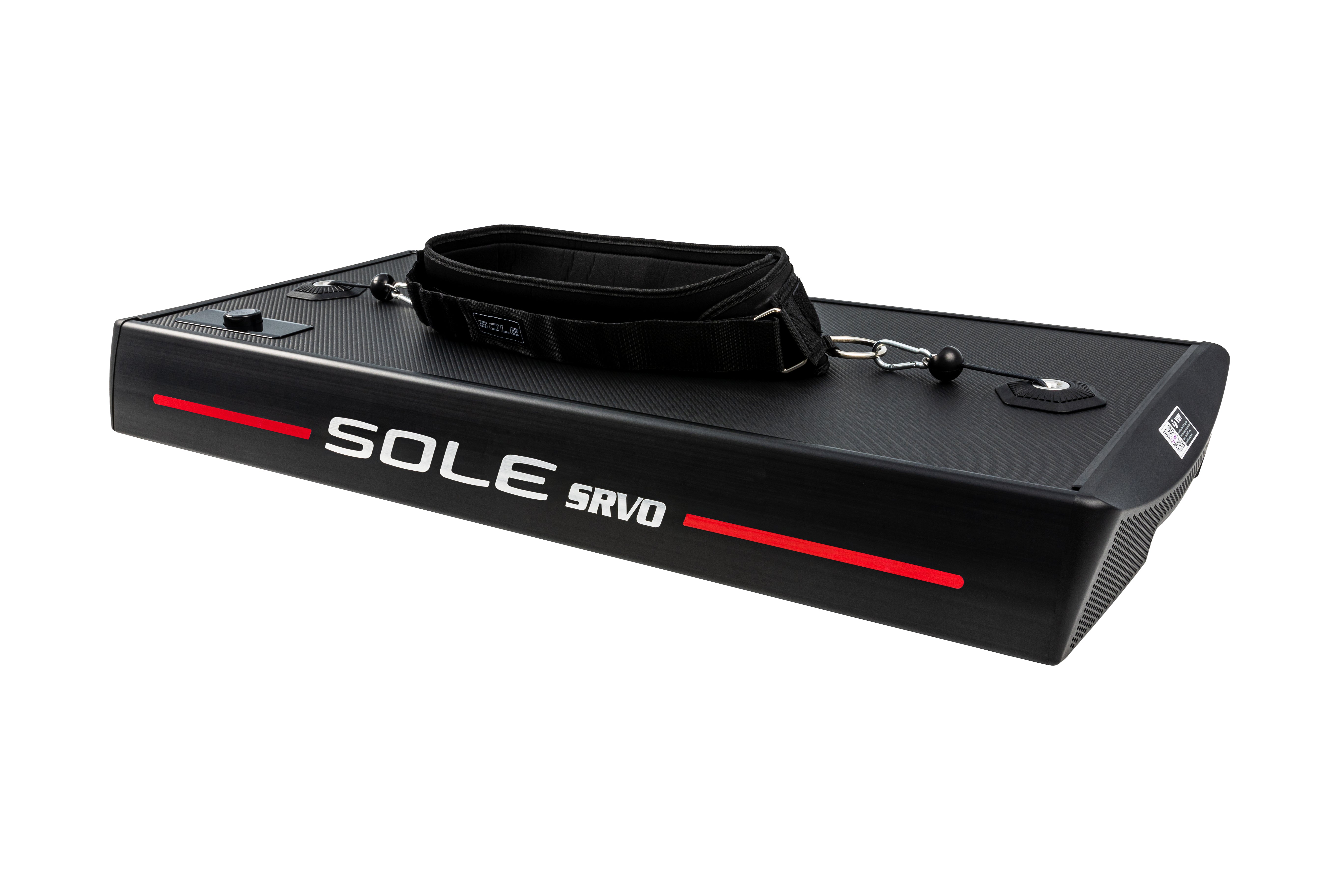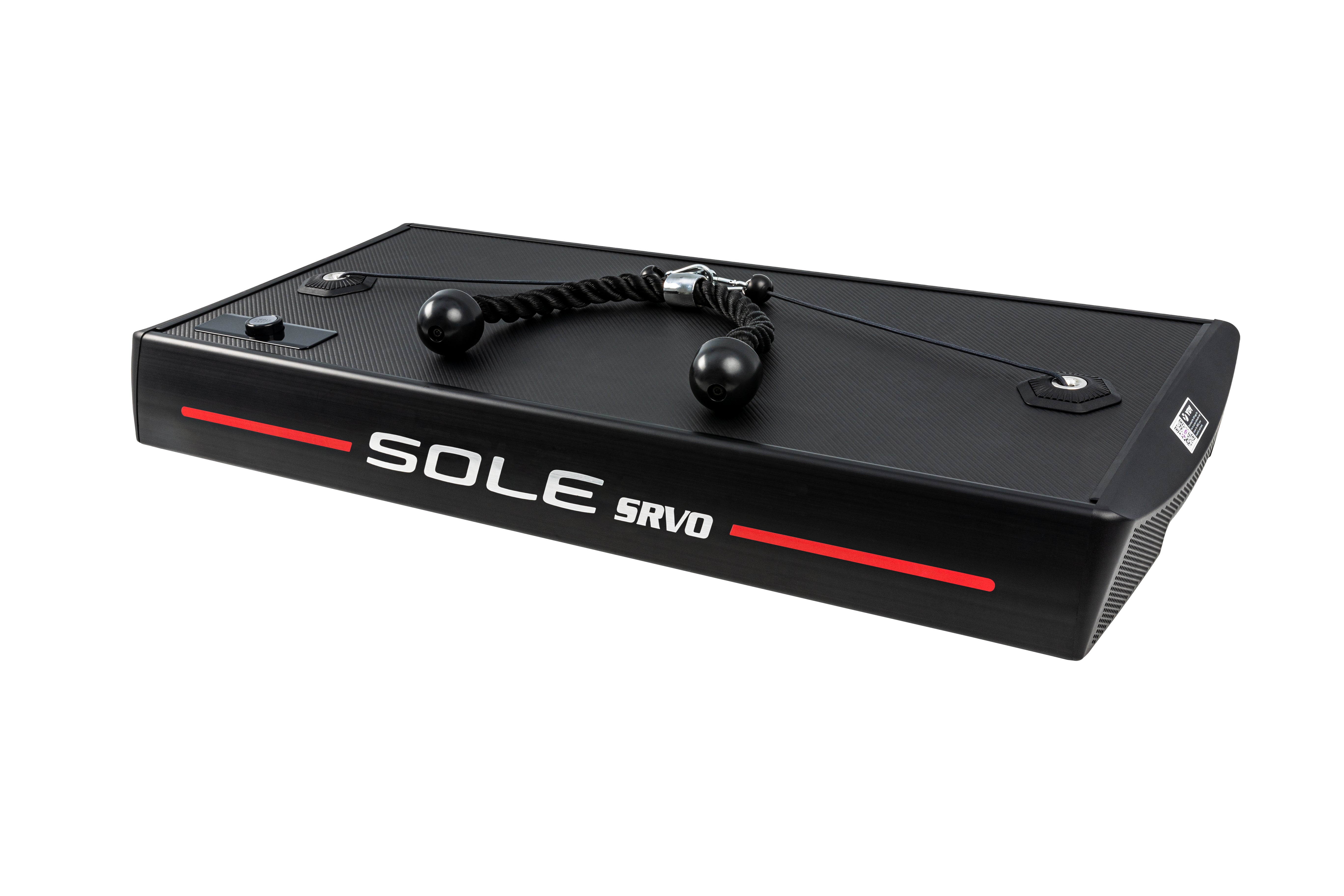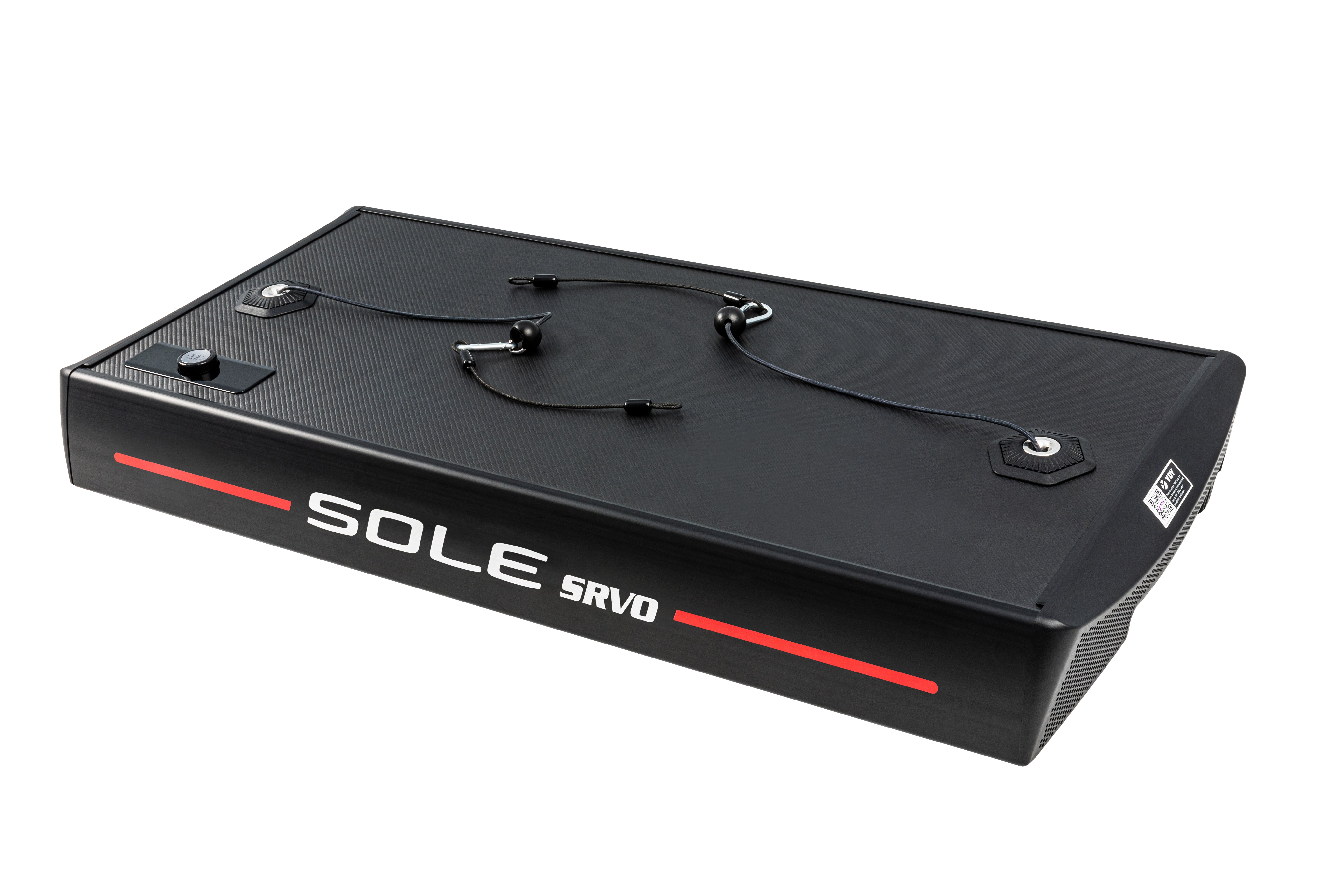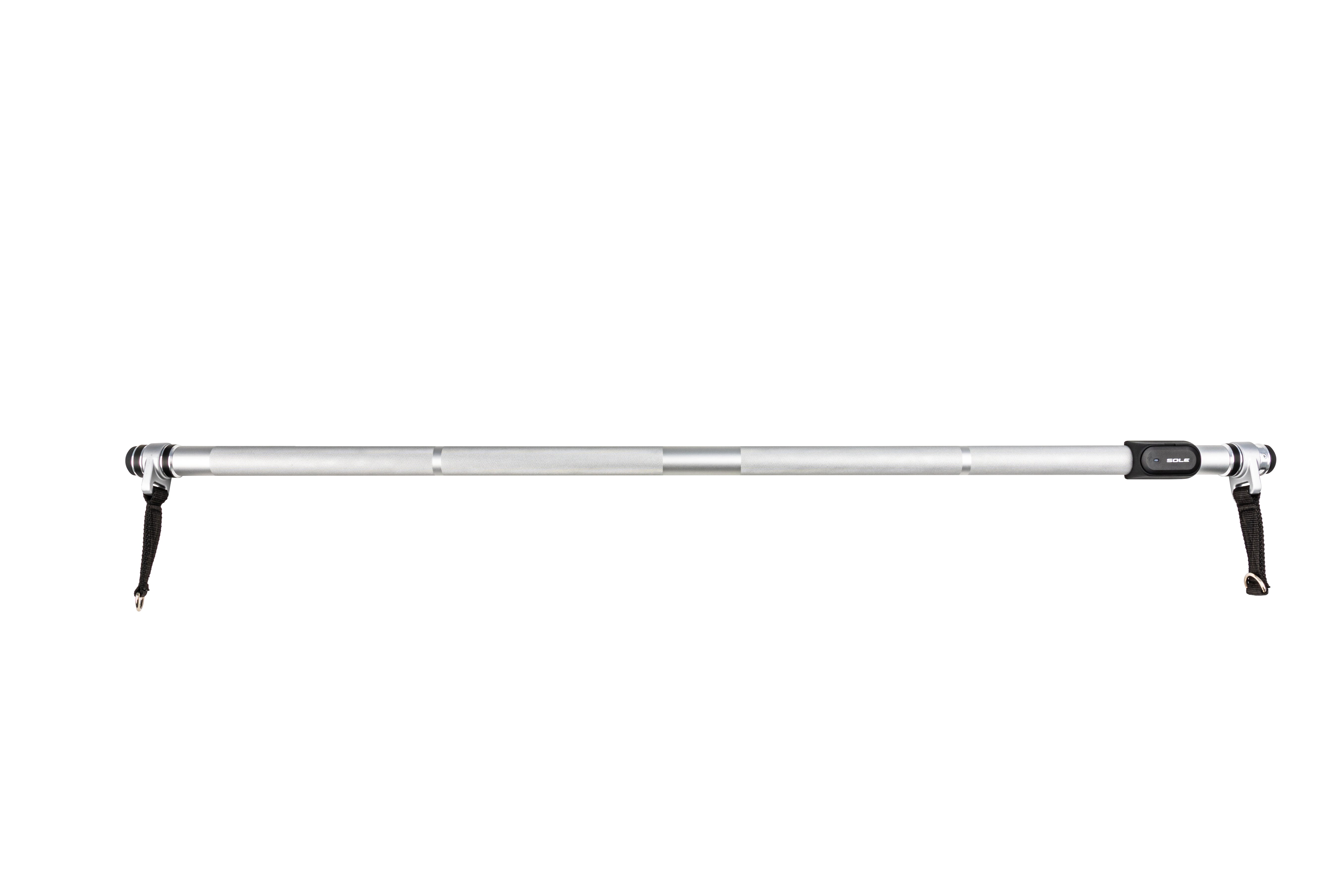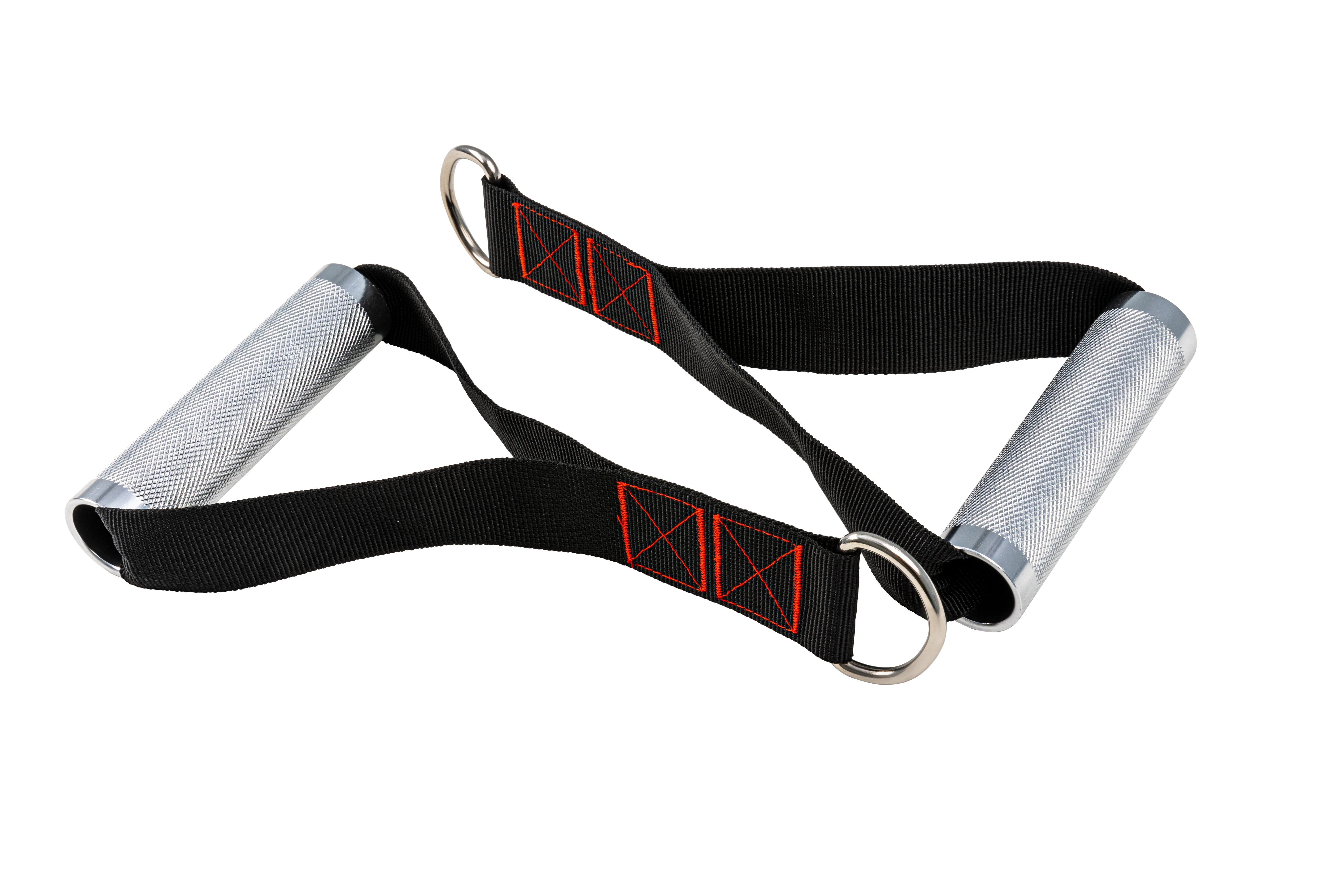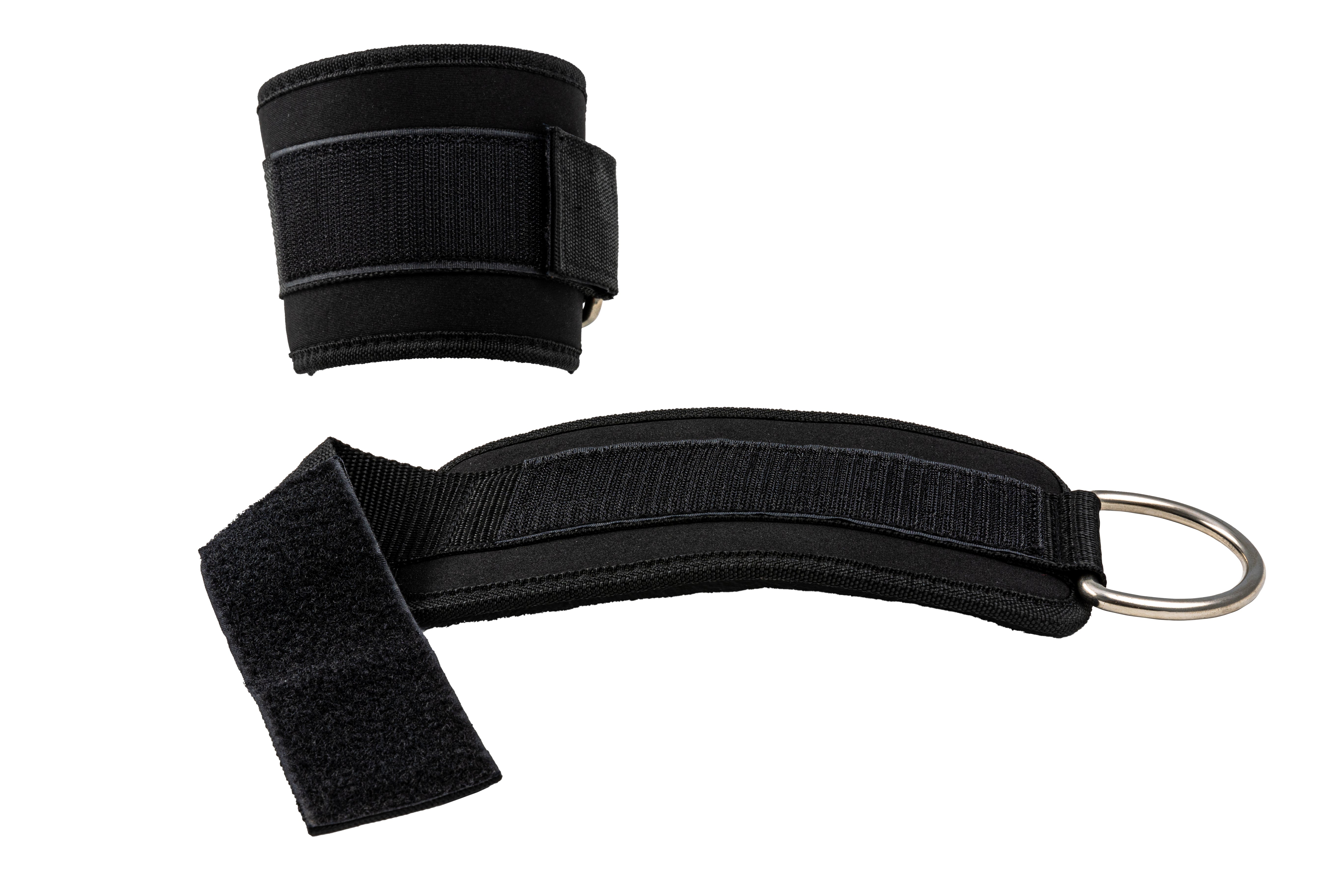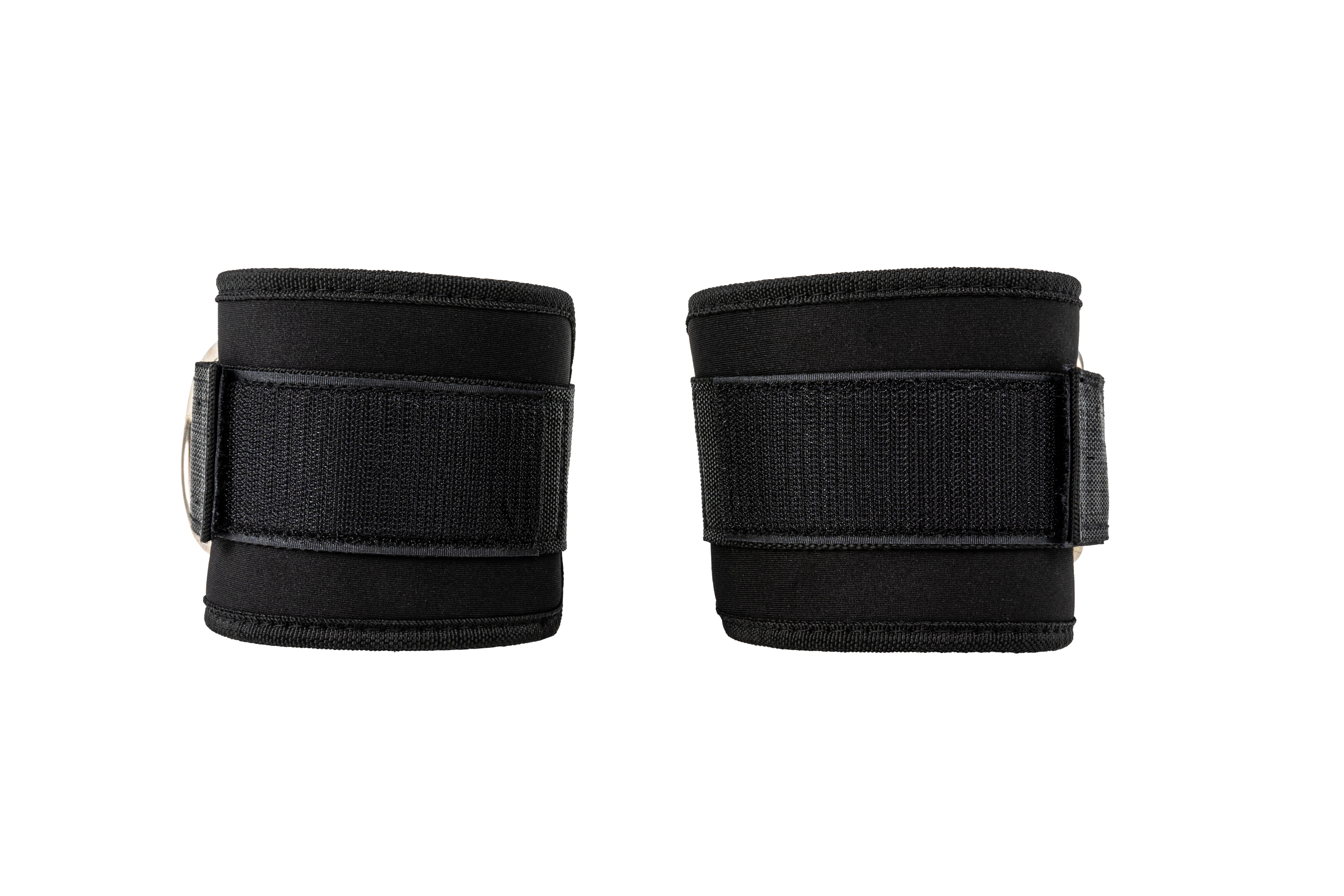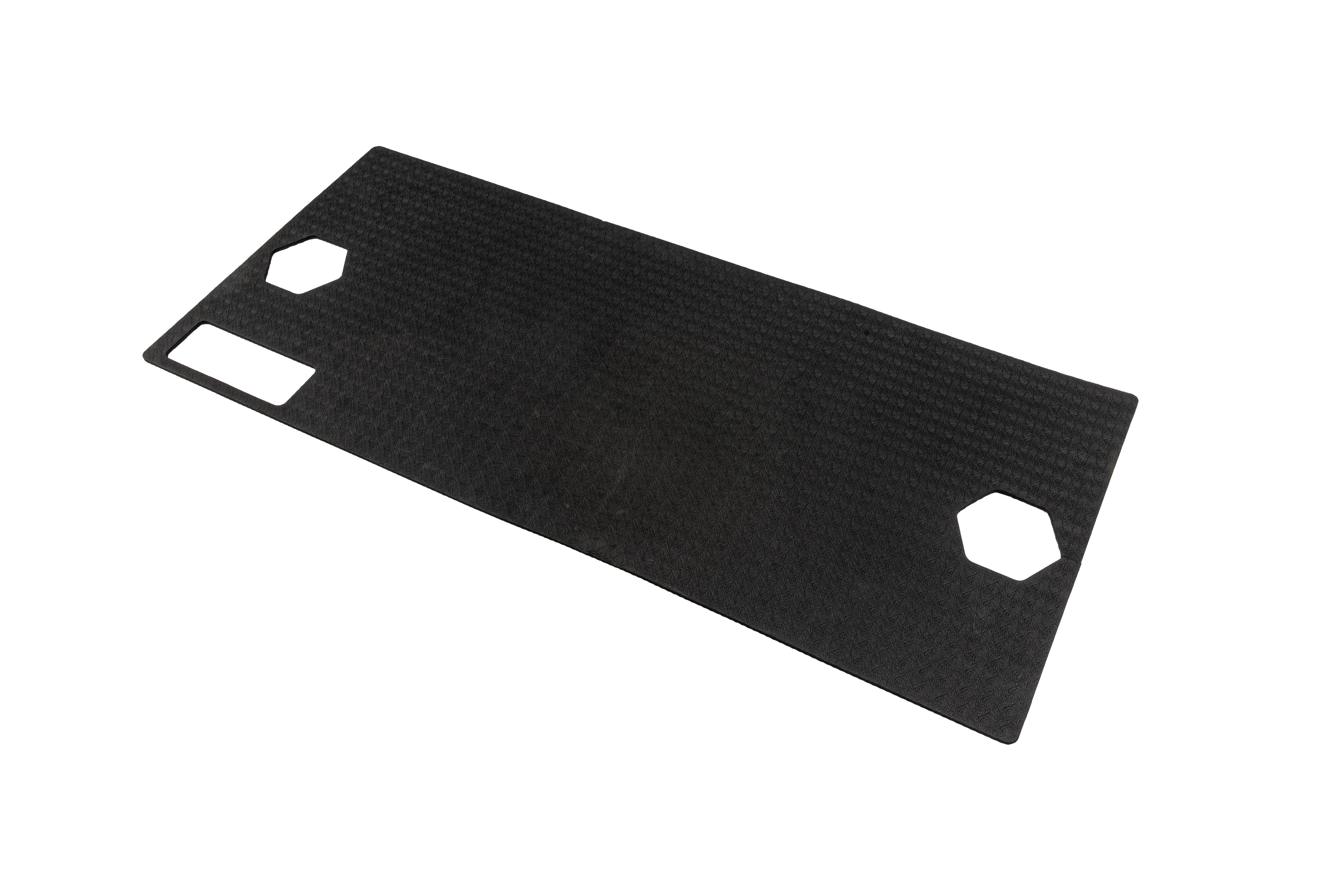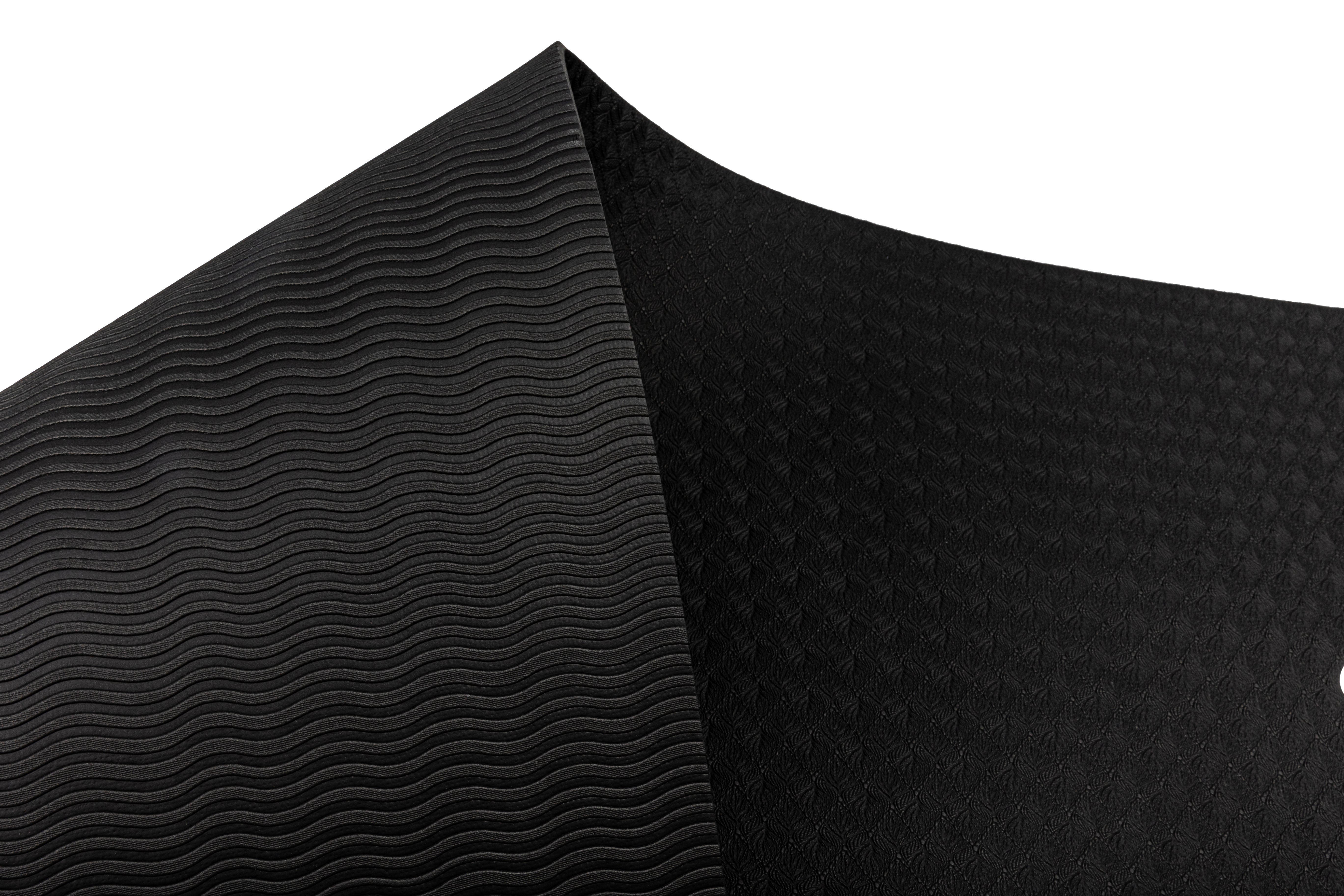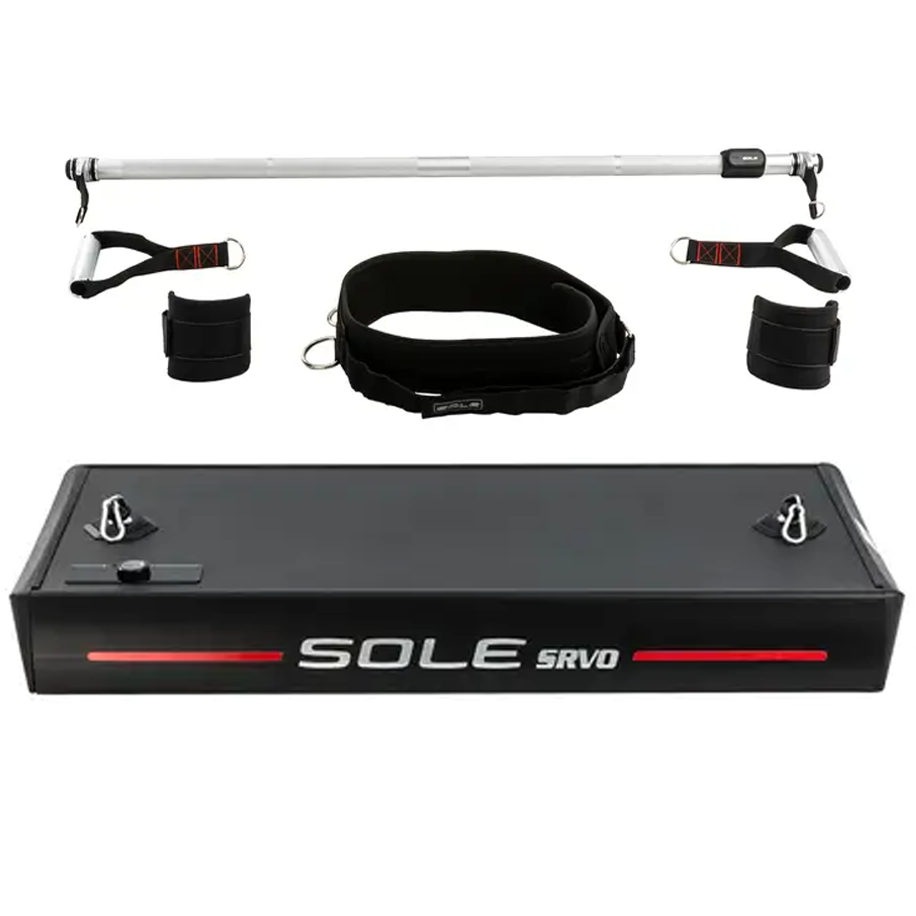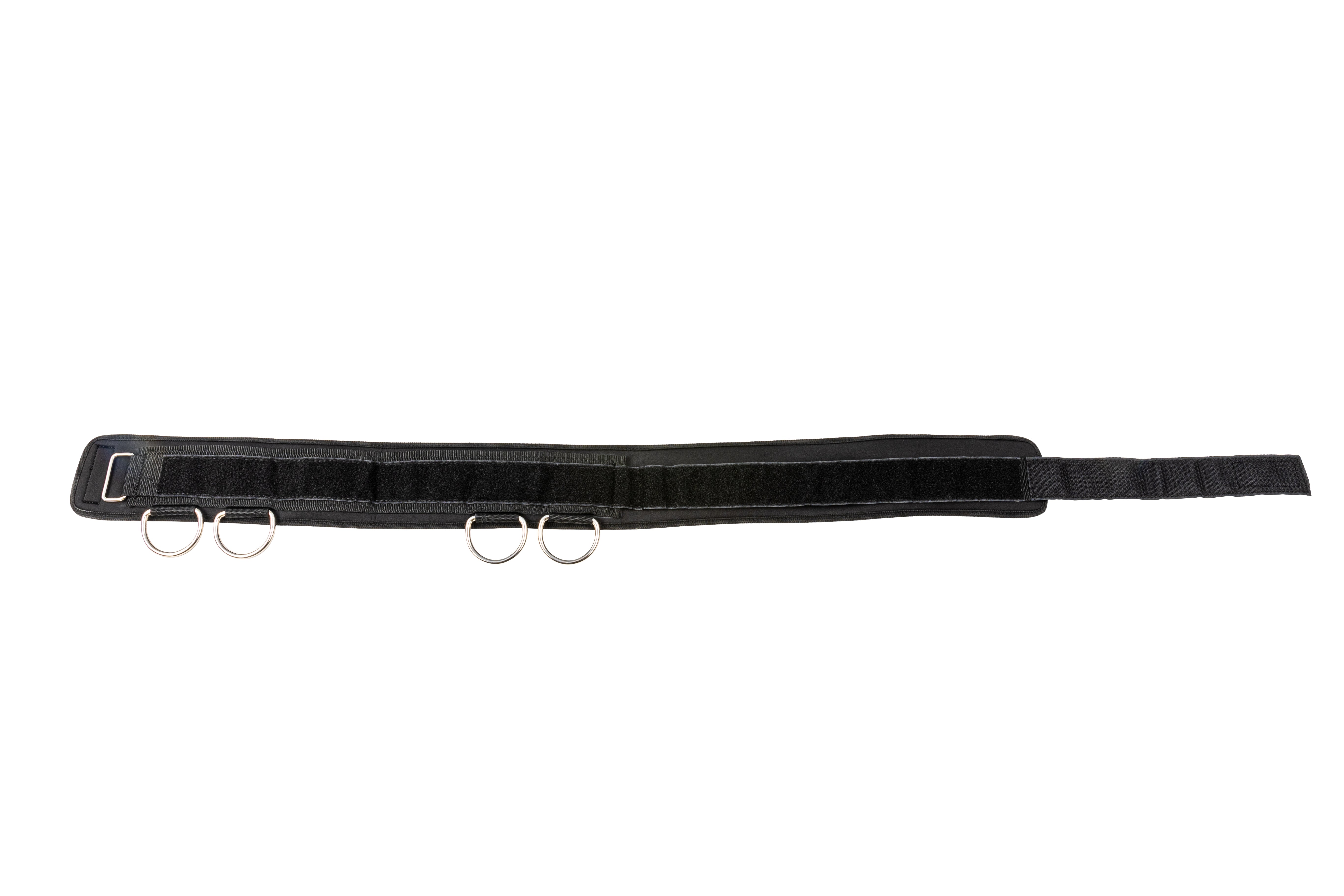 SOLE SRVO Base - Cyber Week SALE
---
SRVO - Revolutionize Your Workouts with the SOLE SRVO BASE
Introducing the game-changing SOLE SRVO BASE - Your Ultimate Home Workout Solution!
Transform your fitness routine with the groundbreaking SOLE SRVO BASE, the ultimate strength training equipment designed for daily weightlifting sessions in the comfort of your home.
Boasting a sleek design and compact size, the SRVO blends effortlessly into any living space. Plus, with its two transport wheels, moving and storing it has never been easier.
Experience a seamless weightlifting journey with the SRVO's state-of-the-art revolution motorized resistance system. Featuring a duo of commercial-grade servomotors and a smart calculation system, it delivers a consistent and accurate weight simulation for a truly satisfying workout.
Download our FREE SOLE+ APP to access hundreds of free fitness classes!

All fitness equipment purchases come standard with our FREE SOLE+ App allowing you to access hundreds of FREE fitness classes and thousands of hours of exercise content.

What is paid content with our competitors, is a FREE benefit to SOLE customers.
SOLE
WE'LL MOVE YOU
WE ARE SO PROUD OF YOUR DECISION TO CONSIDER ONE OF OUR BESPOKE PRODUCTS.
WE STAND BY EACH ONE OF OUR PRODUCTS WITH OUR PROMISE TO YOU THAT NO MATTER WHAT, WE WILL DO OUR BEST TO COACH YOU TO ACHIEVE YOUR FITNESS GOALS WITH THE SOLE+ APP, HELP YOU CONNECT WITH AWESOME NEW TECHNOLOGIES, AND HAVE PEACE OF MIND WITH OUR COMPREHENSIVE WARANTY PROGRAM.
Revolutionary Workout Possibilities
Choose from three dynamic training modes to cater to your specific needs:
Standard Mode: Enjoy consistent resistance throughout your exercise routine.
Eccentric Mode: Maximize muscle growth and stimulation with increased training weight.
Isokinetic Mode: Achieve full muscle activation and explosive strength as the pulling speed remains constant, adjusting resistance as needed.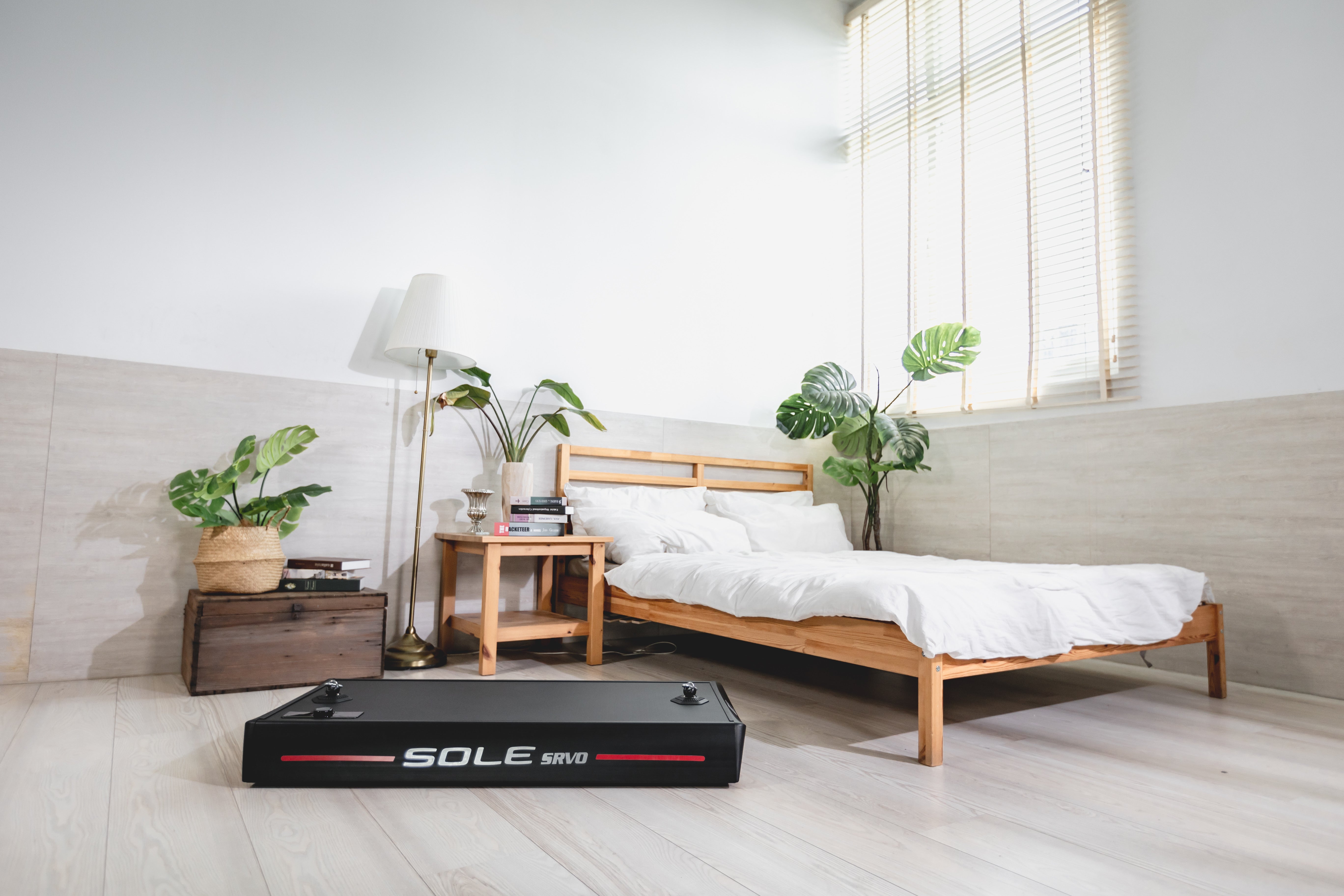 Exceptional Convenience
Say goodbye to clunky weights and cumbersome equipment taking up valuable space. Whether you're in a small apartment, a busy office, or a cramped home gym, SRVO empowers you to take control of your fitness journey. Its intelligent hardware design, the free access to the hundreds of SOLE + fitness routines, and an intuitive App-powered set-up and goal tracking, makes SRVO a game-changer for those seeking convenience and effectiveness working out.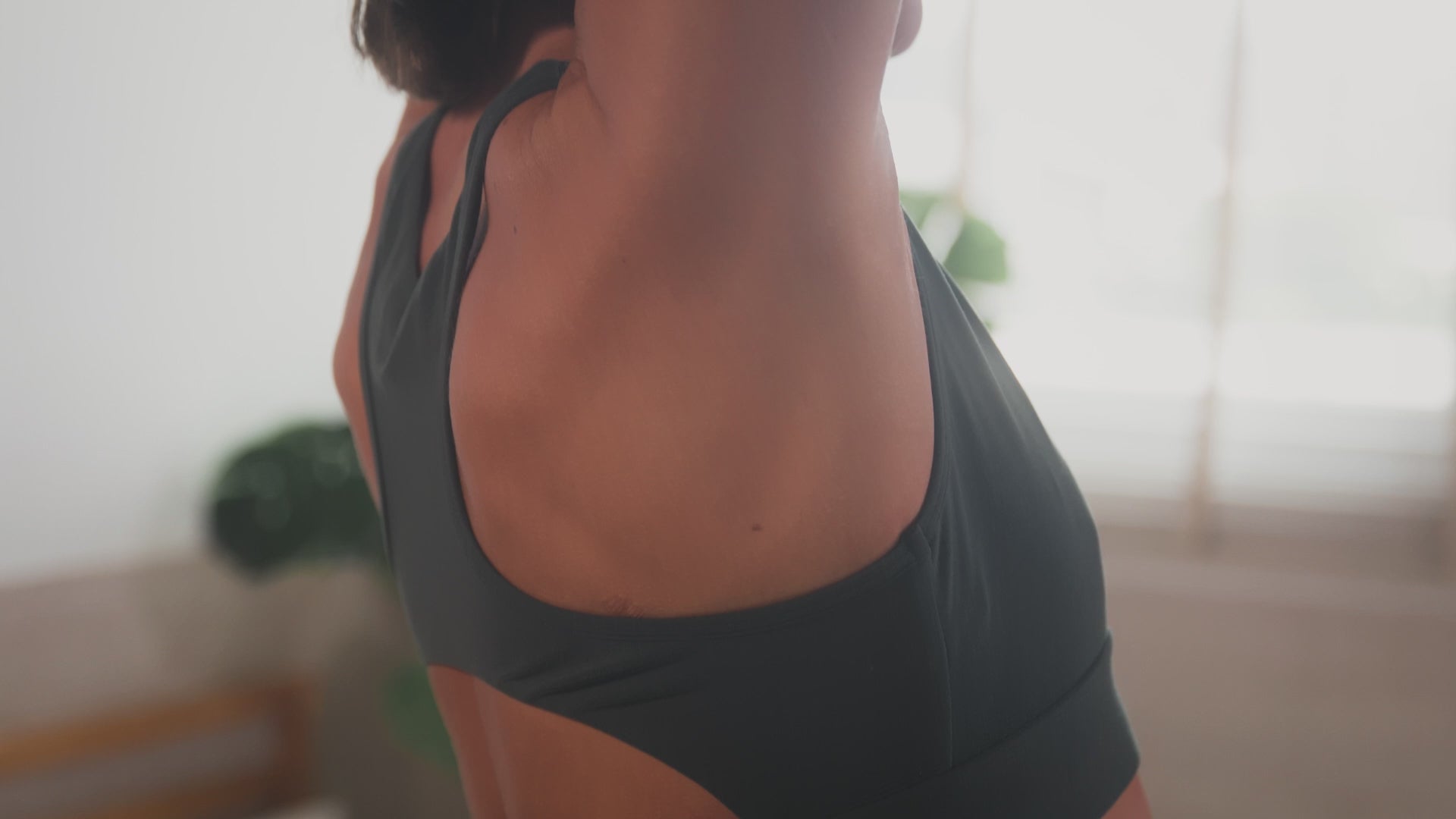 Product Specifications
Please click on the following titles to find our the details of each important product specification. If there is anything else you would like to know, do not hesitate to contact us.
Unlock your full exercise potential with our FREE Sole+ Application!
Each one of our fitness products comes standard with over 3.000 FREE Fitness Video Classes covering basic to advanced routines!
Our FREE videos maximize your training routines with help from our professional fitness trainers!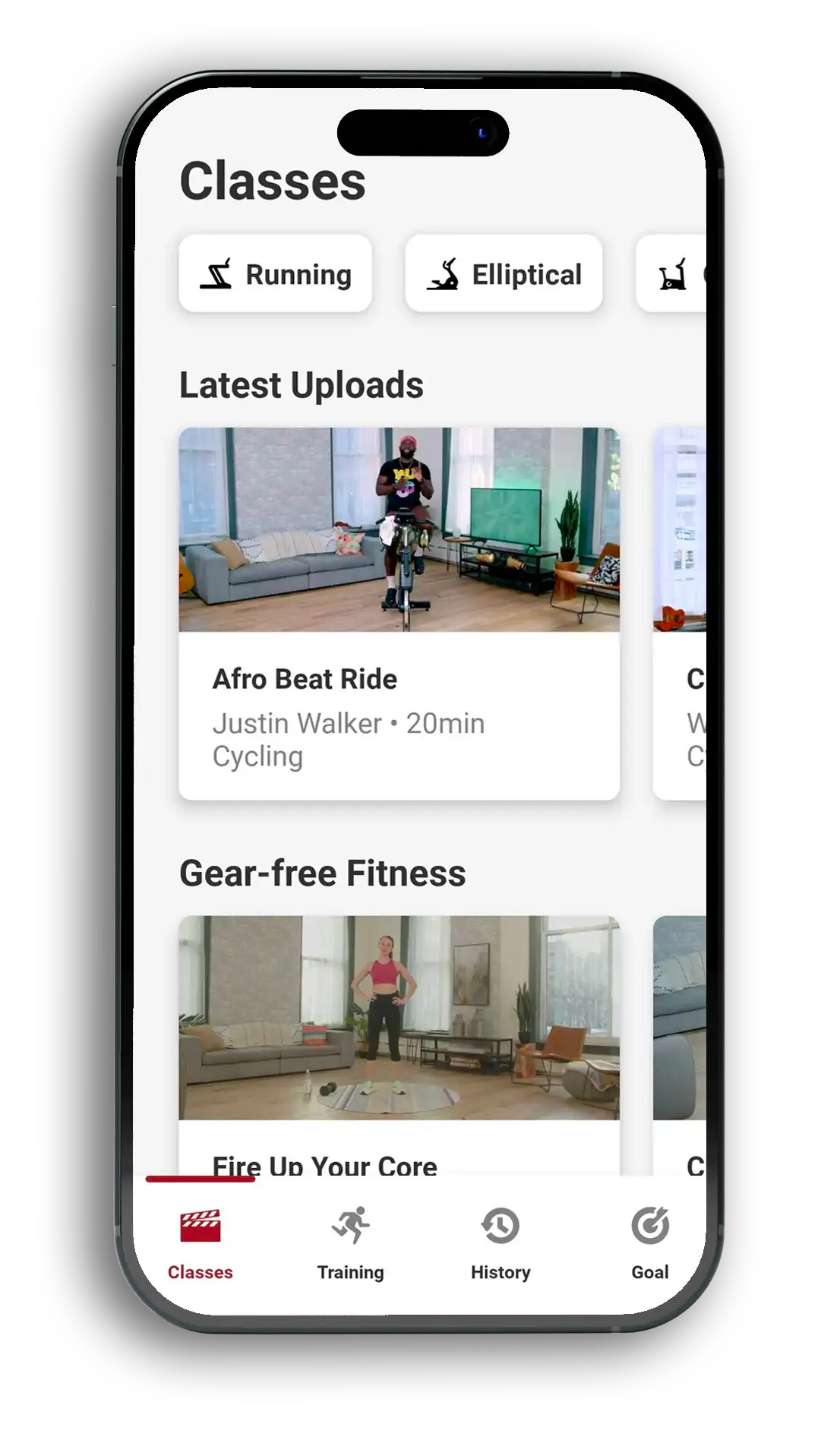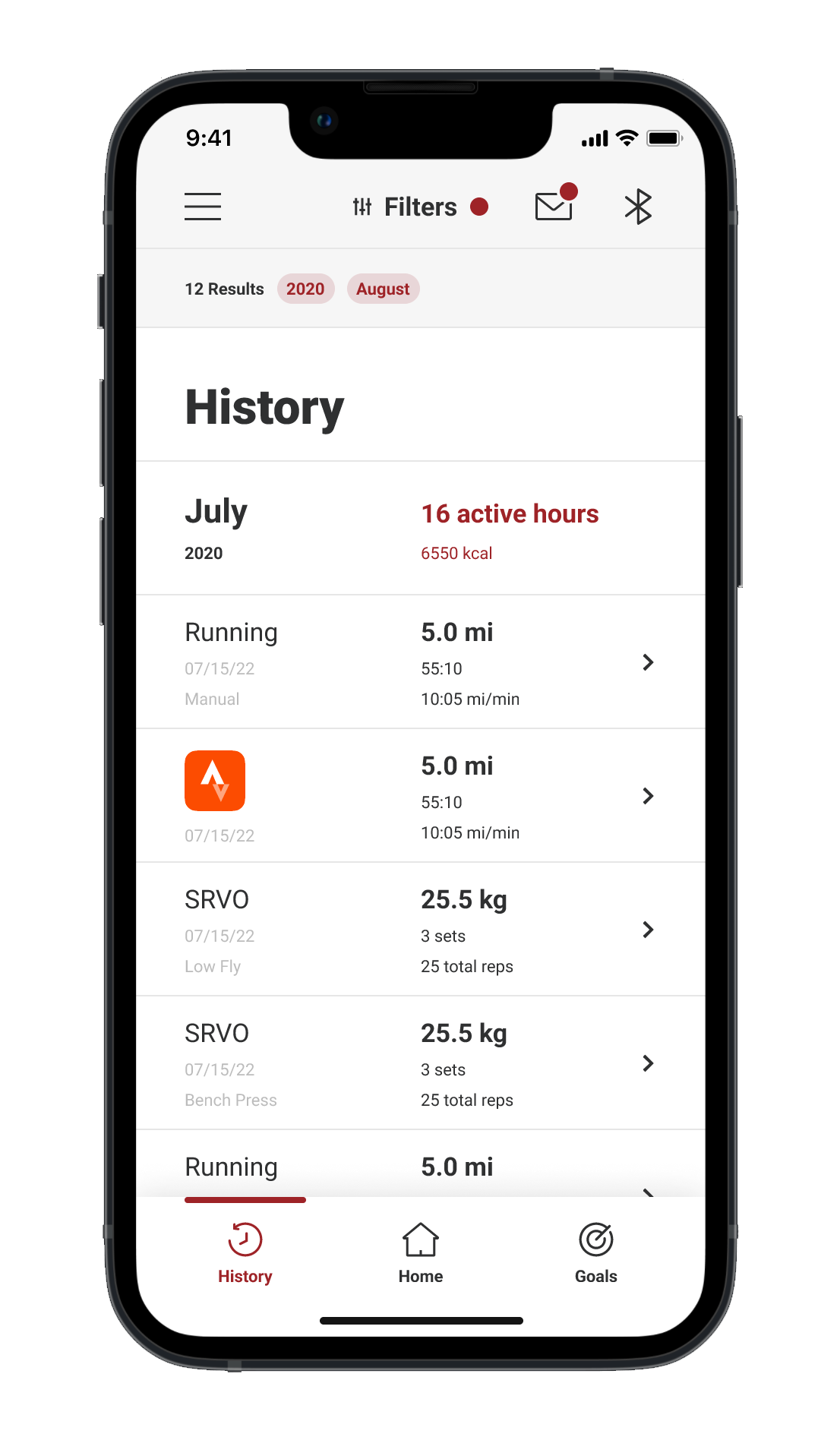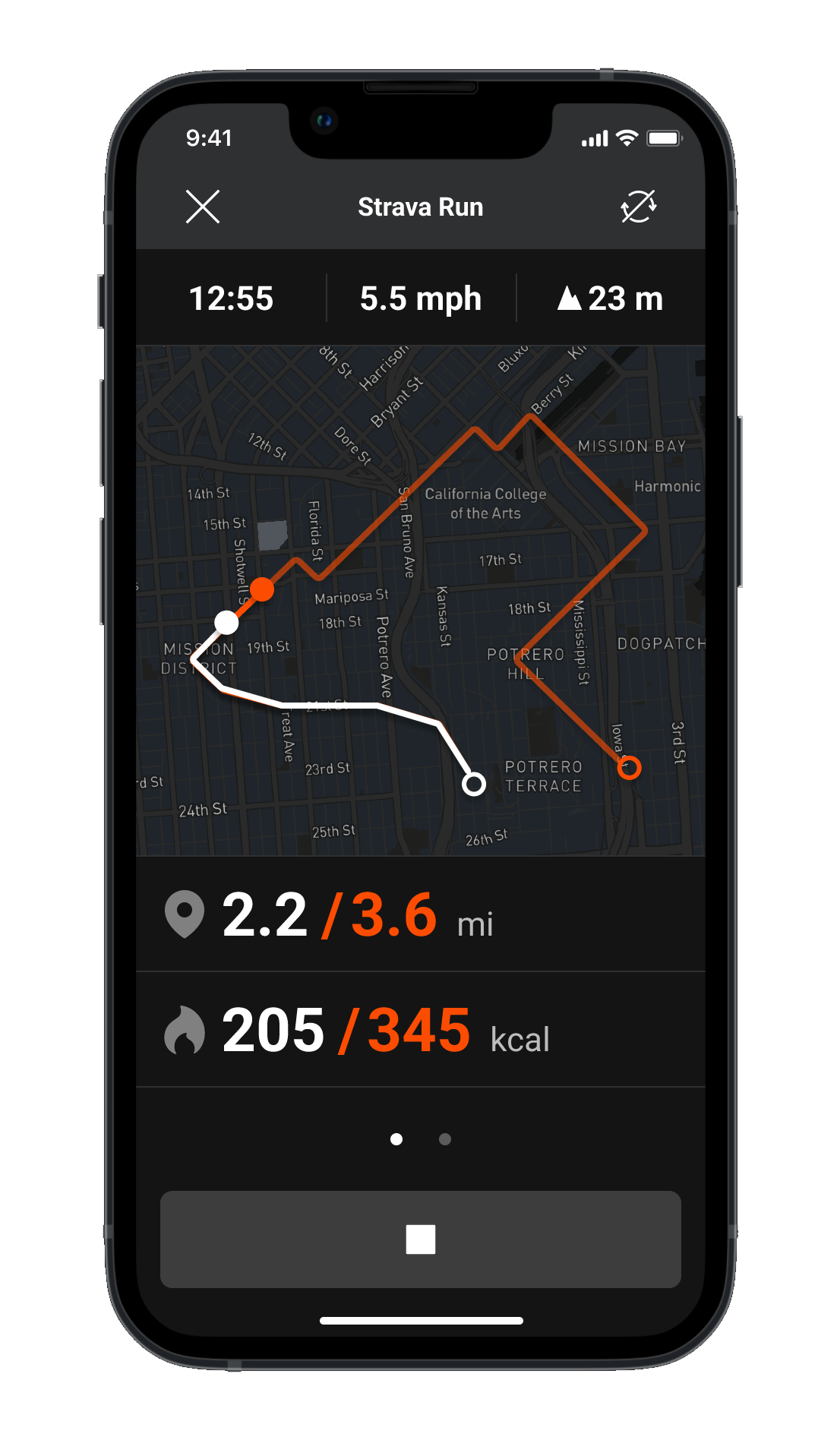 SOLE+ Workouts
WORKOUTS FOR ALL SOLE EQUIPMENT WITH 3,000+ WORKOUTS
Our workouts are made for all levels and range from 10 minutes to 60 minutes.  We utilize heart rate metrics and data from your equipment across all of our workouts to help you workout smarter.
SOLE + INSTRUCTORS
QUALIFIED INSTRUCTORS ARE IN YOUR REACH
Train with the world's best instructors from the country's top fitness studios. Our instructors will motivate and push you to your next personal best in running, cycling, boxing, rowing, and more.
SOLE+ Videos
You will never run into a dull moment. The videos on our SOLE+ app are engaging and encouraging to help you reach any fitness goal you have!
Other Products of Interest
The phrase "Continuous Horsepower" (CHP) is a standard reference in the treadmill market, primarily used to aid consumers in making comparisons. This CHP rating is ascertained via lab-based dynamometer tests, which evaluate the mechanical prowess of the motor. It's important to note, however, that the CHP rating is not reflective of the treadmill's working horsepower in a regular home setting. In everyday domestic use, the motor's horsepower doesn't correspond to the CHP value displayed.